Analysis by housing charity finds 380,000 homes permitted since 2011 unbuilt
As many as 40% of the homes granted planning permission between 2011 and 2017 remain unbuilt, according to a new analysis by housing charity Shelter.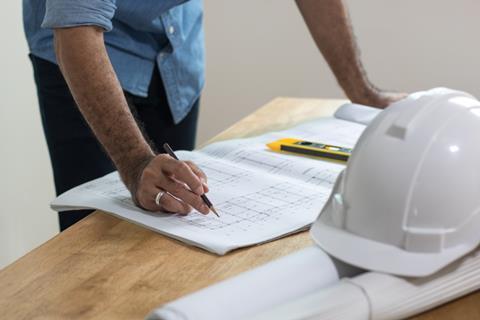 The organisation said that its analysis, which compared planning permission data with government housing completion figures over the past nine years, showed that more than 380,000 homes granted planning permission during the period have not been completed.
It said this figure had risen by more than 100,000 in the past year.
The charity says that planning is not the main barrier to getting homes built, and hence that the government's planning reforms are unlikely to lead to a significant uptick in new homes.
Shelter argues that the government should instead focus on funding the construction of more affordable properties. However, many developers have welcomed the government's planning reforms, agreeing that the system makes it harder for SME developers in particular to build homes.
The charity compared the number of homes granted permission according to the Home Builders' Federation's own analysis, against new build completion figures from the housing ministry, between 2011-2019. It assumed that developers take on average two years to build out a permission, so compared 2011/12 to 2016/17 permissions with 2013/14 to 2018/19 completions.
It said that 382,225 of the permissions were unbuilt and represented an increase of 101,223 on the figure in the previous year.
Polly Neate, chief executive of Shelter, said: "The idea that the planning system is stopping homes being built is a myth. Across the country hundreds of thousands of 'phantom' homes' sit on sites with planning permission fully approved.
"The government must roll up its sleeves and build the homes local communities really need, now more than ever in the face of a covid-recession. The only way we are going to start building what we need is through pounds not planning."