Worcester plans include logistics space and new community facilities south west of city
Developer St Modwen has created a joint-venture with one of Oxford University's oldest colleges to deliver a mixed-use neighbourhood in Worcestershire that is targeting up to 1,250 new homes and new employment space.
Merton College owns a 97ha site to the south west of Worcester that sits between the newly-opened Worcestershire Parkway station and junction 7 of the M5 motorway.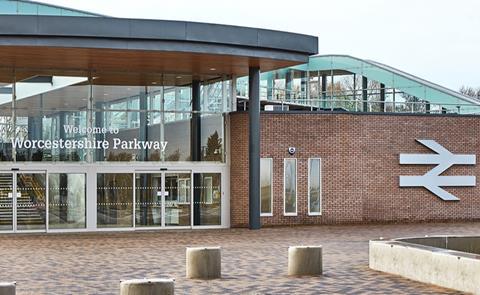 St Modwen said that in addition to housing the development would deliver around 83,000m2 of logistics space as well as community facilities, shops and a primary school.
The site, which is around four miles from Worcester city centre, forms part of a draft allocation for up to 10,000 new homes, 50ha of employment space and a new town centre in the South Worcestershire Development Plan.
St Modwen said it would work with local authorities, nearby landowners and the existing local community to shape the plans, which it said would include mixed-tenure and affordable properties.
Managing director for strategic land and regeneration Guy Gusterson said the Worcester plans were a "fantastic opportunity" to create a new and thriving community that would build on the company's "proud history" of development in the city.
Merton College estates bursar John Gloag said he expected the development to be a "high-quality, mixed-use scheme with cutting-edge sustainability".
Gloag said St Modwen shared Merton College's sustainability ambitions and had a "proven track record" of delivering residential and commercial elements together to create new communities.