New version of Sustainability Reporting Standard used by 100 providers places more emphasis on damp and mound and net zero targets
An environmental, social and governance (ESG) standard used by more than 100 housing providers has been updated to include a greater focus on resident issues, including damp and mould.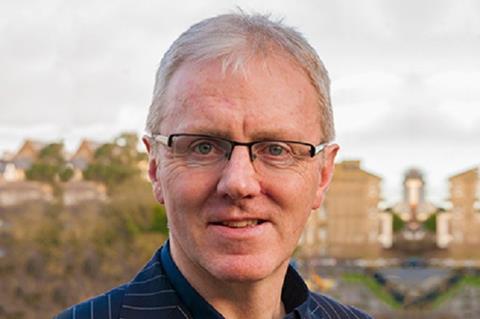 The latest version of the Sustainability Reporting Standard includes specific questions "aimed at improving transparency" around how providers are dealing with damp and mould.
It also includes questions around net zero targets and a greater focus on equality, diversity and inclusion. Providers will also have to report year-on-year results.
Sustainability for Housing (SfH) the organisation that drew up the standard, said that since launching in 2020 has been adopted by more than 100 housing providers seeking to demonstrate ESG credentials to investors.
It is used by 36 funders, including Legal & General, M&G Investments, Schroders, Aviva, Lloyds and Natwest.
>>See also: Housing association standard targets £2 trillion ethical investment market
Brendan Sarsfield, chair of SfH, said: "The social housing sector has a very credible ESG story and are committed to helping telling that story in a clear and measurable way."
SfH is funded by Lloyds and governed by a board of eight professionals from the world of social housing and finance.