Developer Elysian Residences strikes deal with investment bank and Octopus Real Estate
Elysian Residences has struck a deal with Octopus Real Estate and investment bank Schroders Real Estate to develop a £200m pipeline of care homes.
The retirement home developer said the venture would enable it to bring forward a pipeline of four schemes on top of three that it has already constructed. The news came as it secured planning on its next project, a 103-apartment community in Berkhamstead, Hertfordshire.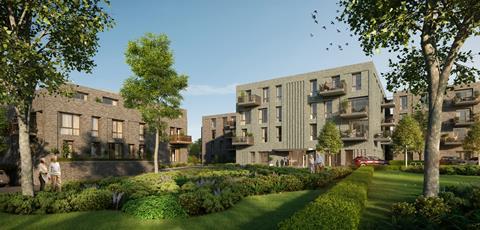 The deal is the latest for real estate investors Octopus and Schroders, who have been working together on their joint venture Retirement Living Fund for more than two years. The firms have already funded work on four retirement villages with developer Audley.
Elysian said this new deal will allow it to start work on the scheme – which includes a restaurant, bar, library gym and treatment rooms – in the autumn. It said the joint investment was designed to help address an undersupply of high-quality retirement housing in the UK, driven by a rapidly ageing population.
Gavin Stein, chief executive of Elysian Residences, said the partnership with Octopus Real Estate and Schroders Real Estate was part of its expansion plans. The firm was "actively looking for new sites and investment opportunities".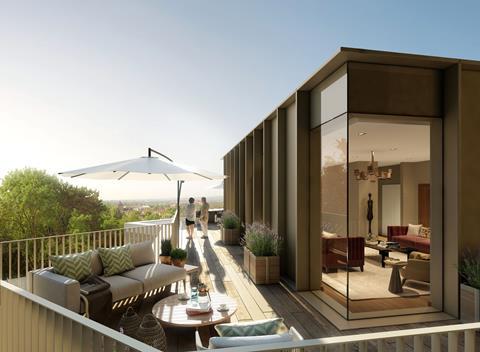 The announcement comes amid increasing focus on the retirement living sector, with developer Prime earlier this week revealing plans for a £200m "urban health and care village" in Woking (pictured below).
The firm said the 500,000 sq ft scheme will include 200 later living apartments and 300 build-to-rent homes, and would future-proof the local high street by bringing health and community services into the centre of the town.
Prime said it was planning to bring forward up to six similar scheme across the UK, each worth between £125m and £200m in development value.