dRMM director launches foundation to promote wellbeing in built environment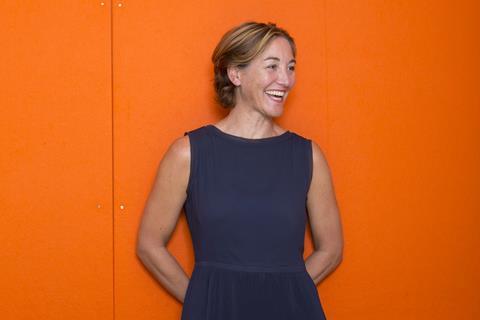 Sadie Morgan has created a foundation to drive improvements in the way life-quality and wellbeing are factored into the development process.
The co-founder of Stirling Prize-winning architect dRMM, academic and government design advisor said the Quality of Life Foundation would gather research and make recommendations to underscore the responsibilities and benefits of promoting quality of life in the built environment.
Morgan said the new organisation was a not-for-profit company that aimed to create a "locus for debate, research and development of best practice guidance" with a strong focus on what ordinary people think and feel about the places they live.
She said the organisation's first steps would be bringing together an advisory board for a "broad range of views across the public and private sectors" and that over the next year it would begin developing a set of principles and look at ways of effecting change in the development industry.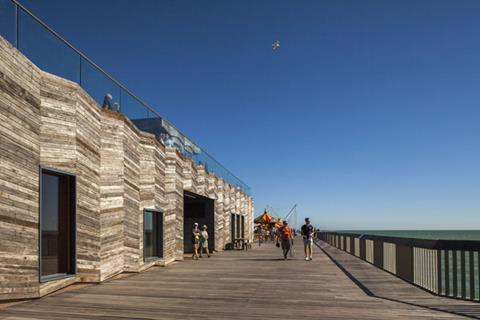 Morgan said that as the nation looked to step up housebuilding to meet the government's aspirations for a return to levels not seen since the 1970s, it was "vital" not to overlook the quality of the individual homes and neighbourhoods that would result.
"We are facing a climate emergency, so wellbeing, quality of life and sustainability are inseparable: for buildings and neighbourhoods to have a positive impact on people's wellbeing they must also be good for the environment," she said.
"The Quality of Life Foundation will bring together the very best practice from across the design and development industry to focus on the way people think and feel about places and how their experience can be improved.
"The aim is to influence the myriad ways in which design has the potential to positively address contemporary challenges and to influence policy at a high level, helping to ensure that the built environment can deliver its full potential to improve people's quality of life."
Morgan is BD's inaugural Female Architectural Leader of the Year, as well as being chair of the independent design panel for High Speed Two; a board member of the National Infrastructure Commission; and a professor of professional practice at the University of Westminster.
dRMM won the Stirling Prize in 2017 for its community-led Hastings Pier project.