Official figures come as experts predict 5% fall in UK prices this year
The number of residential transactions in May recovered slightly from the disastrous falls seen in April, but remained at half the level seen in the previous year, according to official data.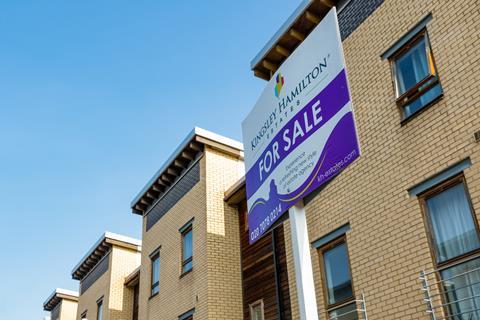 HM Revenue & Customs reported that there were 48,450 seasonally adjusted house sales in May, 49.6% down on May 2019. The figure was a rise of 16% on the April number.
The figures leave transactions languishing below the levels seen during the depths of the global financial crisis in 2008 for the second consecutive month. In a statement the HMRC said the falls reflected the impact of coronavirus and UK government public health measures introduced from late March 2020 to limit transmission.
The figures come as a poll of 21 "housing strategists" by Reuters suggested the UK will experience an average house price decline of 5% this year, with prices not fully recovering until 2022.
The experts said they expected prices to fall by 5% in 2020, with rises of 1.5% next year and 3.5% in 2022.
The poll results compares to expectations of a price rise of 2% this year and 2.8% next in a similar poll taken prior to the crisis. However, the prediction of a 5% fall is one of the most optimistic, with the Bank of England predicting a fall of 16%, and others predicting falls of as much as 30%.
UK GDP fell by 20% in April, and the Bank of England has forecast a 14% fall overall in 2020, the steepest for over two hundred years.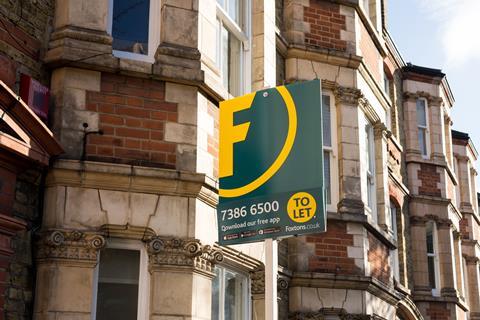 However, the prediction of a 5% fall comes as estate agents and online property portals report strong housing demand since the government lifted lockdown restrictions on the housing market.
Andrew Southern, chairman of property developer Southern Grove, described the 16% recovery in transactions, albeit from a low level, as a "relatively good" performance. He said: "The vast majority of these transactions will represent sales put on hold by the coronavirus shut down so, at this point, HMRC's figures are not an indicator of how buyers and sellers are flooding back to the market.
"But data from property portals suggest high levels of listings, strong asking prices and agreed sales that are coming remarkably close to those [original] valuations."
Kevin Cammack, analyst at Cenkos, said housebuilders will likely "settle" for a five per cent fall in prices "accepting some slimming in operating margin but not a significant one."
However, Marc von Grundherr, director of estate agent Benham and Reeves, said that a fall of five percent in house prices over the next six months was "highly unlikely" given the return in market activity seen since May.
He said: "Such a drastic decline would require a catastrophic market collapse and that's simply not what we're seeing on the ground and, in fact, we're seeing quite the opposite."