But housebuilder reveals market share returned to "more normal levels" in recent weeks
Persimmon has said that private homes sales in the third quarter of the year were 38% higher than in 2019. The firm said it was on course to build more than 8,000 homes in the second half of the year.
The housebuilder, which has benefitted from not having put any staff on furlough during the first lockdown, said in a trading update that it expected to be able to work through the second lockdown relatively unaffected, maintaining pre-covid build rates.
It said it was on course to complete "at least" as many homes in the second half of 2020 as in 2019, when it delivered 8,271.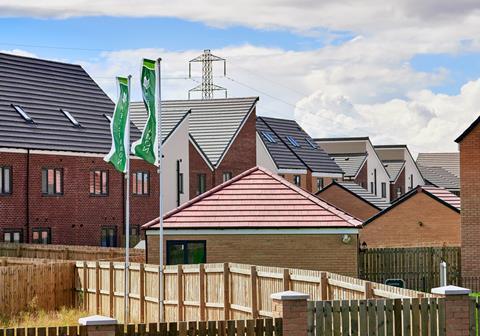 However, the firm hinted that in recent weeks the "resilient" demand seen since the housing market re-opened in May, was starting to ease as rivals returned to sites. It said: "As anticipated, as the wider housebuilding industry has gradually returned to greater activity, the group's market share has started to trend towards more normal levels in recent weeks, although sales rates remain ahead of the prior year.
It added that the firm was "mindful" of the potential for "further disruption from additional government mandated measures to control the pandemic and the impact of ongoing uncertainty on the UK economy".
The firm said it had recently engaged an independent expert to assist in setting a science-based carbon reduction target for the business to reduce the environmental impact of its homes, something that rival Barratt has done in the past year.
The trading update also revealed that Persimmon has bought just 1,700 plots in the year so far, a fraction of the 7,300 bought during the same period in 2019.
The firm announced it will pay a second interim dividend of 70p per share on December 14, on top of 40p paid in September, thereby fully making up for the cancellation during the initial lockdown of the 110p final dividend expected for 2019.
Persimmon's update followed two weeks which have seen rivals Crest Nicholson and Taylor Wimpey both report upgrades to analyst expectations.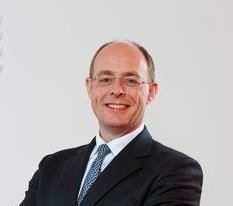 Incoming chief executive Dean Finch said that the figures showed "Persimmon is undoubtedly a strong market leader with an excellent management team and workforce, and significant high quality assets".
David O'Brien, equity analyst at Goodbody, said the company was benefitting from a strong market backdrop. "In the very short term," he said, "there may be some disappointment that there is no increase to the completions forecast for FY20. However, Persimmon is a top-quality company and remains one of the top picks in the sector."