Figure could be as high as 4,500
Up to 4,500 mid-rise buildings in the capital could have unsafe cladding, the Labour Party's fire and resilience spokesperson in the London Assembly has claimed.
The London Fire Brigade (LFB) currently lists 1,100 buildings above 11 metres as having serious fire safety issues, but Anne Clarke AM says government research suggests the figure could be much higher.
According to Department of Levelling Up, Housing & Communities data published last month, almost two-thirds of England's 71,000-79,000 mid-rise residential buildings are in London.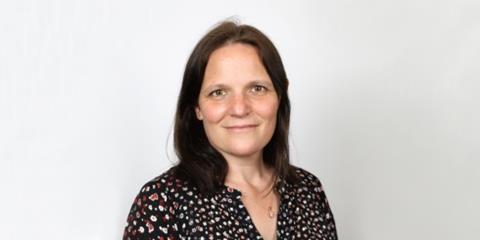 Of these roughly 45,000-51,000 buildings, between seven and 9% are estimated to require work to fix major fire risks relating to external wall systems. This amounts to between 3,180 and 4,550 buildings.
Housing secretary Michael Gove has stated that developers will pay for mid-rise buildings – between 11 and 18 metres – which have dangerous cladding, but the scale of the challenge in the capital could be greater than previously thought.
The estimated cost of full remediation is between £640,000 and £790,000 per building, meaning that, if Clarke's estimates are correct, the value of work required in London could be around £3.5bn.
In February, LFB commissioner Andy Roe told a City Hall plenary meeting that to conduct fire safety inspections for just 10-20% of mid-rise buildings of all forms in London would require the recruitment of a "significant labour force".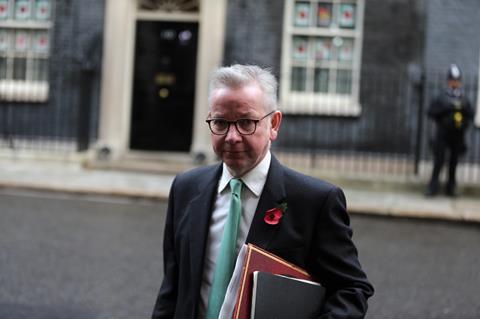 He said a "couple of hundred" new specialist fire safety officers would have to be taken on at a time when the LFB has forecasted an £8m budget gap.
Clarke said it was "completely unacceptable" that Londoners were living in unsafe homes nearly five years after the Grenfell tragedy.
"This is a building safety scandal, not just a cladding scandal," she said. "The Fire Brigade needs more funding from the Government so it can recruit hundreds of specialist fire safety officers to make London safe."
>>> Greenhalgh: government will follow through on threats if housebuilders don't pay up
>>> The Building Safety Bill becomes law – here is what you need to know
Last month, Lord Stephen Greenhalgh told Building that the sanctioning powers created by the Building Safety Act were "not for show" and said the government would follow up on its threats to the industry if they did not contribute towards fire safety remediation costs.
Under Michael Gove's fire safety developer deal, developers agree to remediate their own blocks above 11 metres in height without using the Building Safety Fund.
Of 53 housebuilders reportedly asked to sign the pledge, 39 have so far publicly announced that they have done so.
The total estimated cost of remediation across the country, according to the government, is between £3.1bn and £5.3bn.