New non-execs at 66,000-home housing association also include former Haringey council leader
G15 housing association Notting Hill Genesis has announced the appointment of two new board members.
The 66,000-home provider confirmed the appointment of Claire Kober and Ingrid Osbourne this week.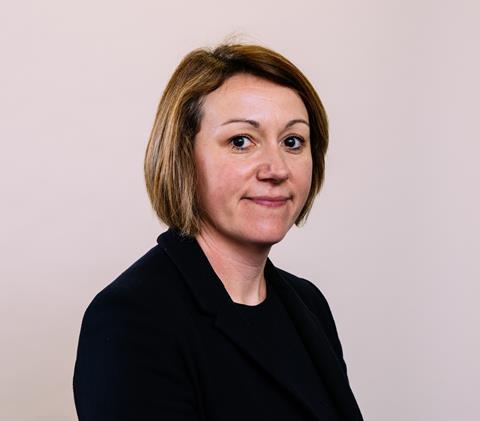 Kober is managing director (homes) at management services provider Pinnacle Group, overseeing the company's housing estates. Kober was also previously leader of Haringey council and a former chair of London Councils.
In Haringey, Kober led plans to create a £2bn development vehicle with Lendlease that was fiercely opposed by some local Labour activists who felt there was a risk to council housing assets. She stood down before the 2018 elections in the face of the criticism and the plans were later dropped by her successor.
Osbourne is the divisional chair, London & the South East at housebuilding giant Taylor Wimpey. She joined the company as a graduate in 2001 and has served in a variety of roles.
Kober said: "I'm particularly keen to contribute to discussions on the delivery of social purpose in a modern age and play a role in driving the organisation forward at a time characterised by both great challenges and opportunities."
Osbourne said: "I look forward to the opportunity to make a real difference in such an important part of people's lives, as well as meeting residents to better understand their own challenges and what we do well or could do better."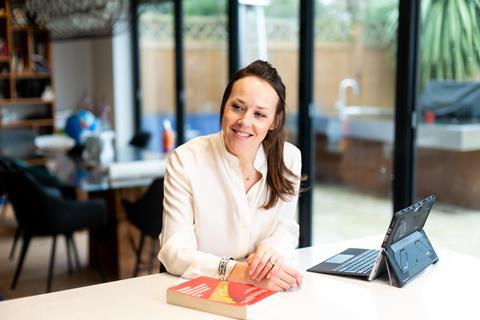 NHG earlier this month announced it has appointed Network Rail executive Yomi Okunola as its new chief financial officer.