Division was put up for sale more than 18 months ago
Kier has not reported any progress in the sale of its housing arm in an update that revealed the firm was confident its first half results for 2020/21 will be better than those it posted last time when the firm racked up pre-tax losses of more than £40m.
In a trading update this morning for the six months to December last year, Kier gave no firm update on the progress of the sale of its Kier Living housing arm which chief executive Andrew Davies last September said could take another six to 12 months.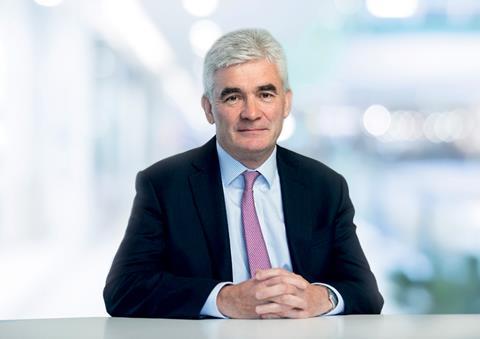 The division, which plunged to an £89m loss in the year to June 2020, was put up for sale more than 18 months ago.
In the update the country's second biggest builder said a fall in the amount it was having to shell out in one-off payments such as redundancy costs would see the firm issue a set of interim numbers "materially better" than the same period last year.
As a result, it said results would be ahead of expectations in part thanks to an improvement in site productivity following the onset of the covid-19 pandemic last March.
Last time, losses narrowed from £45.3m to £41.2m with the firm racking up more than £70m of exceptional items during the period which included nearly £17m of redundancy costs.
But the firm said its average month-end net debt during the period had refused to budge much, staying at around the same figure for its 2020 full year which was £436m.
It said it was still mulling a potential equity raise, which it flagged last September when it published its final results.
It added the amount of money it would begin to save from a restructuring begun by Davies in spring 2019 would be at least £105m, up from £100m, from the beginning of July.