Network Homes chair and Financial Conduct Authority board member Bernadette Conroy selected as preferred candidate
Bernadette Conroy has been selected as the government's preferred candidate to chair the Regulator of Social Housing.
Conroy, currently chair of 20,000-home housing association Network Homes, was chosen by the Department for Levelling Up, Housing & Communities (DLUHC) following a lengthy process that began with an appeal for applicants in November 2020.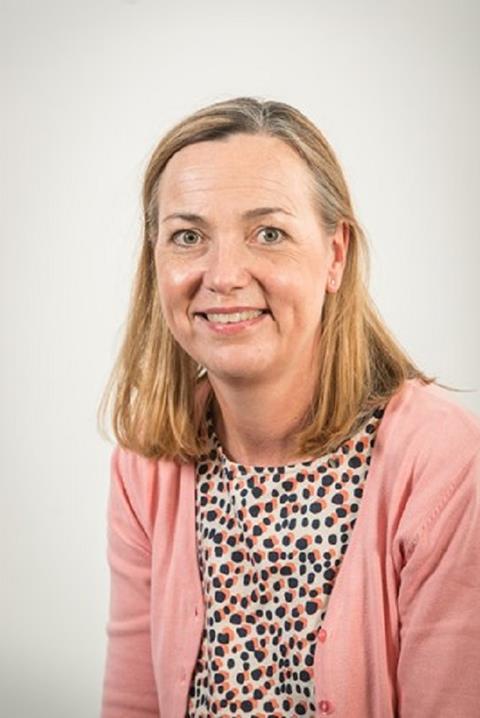 Conroy replaces Simon Dow, who had been interim chair since January 2018. Conroy has held executive and board positions across areas including financial services, housing, healthcare and education.
She has served as a board member at the Financial Conduct Authority and the NHS community health partnerships as well as independent chair of buildings and space management at the University of Cambridge. Conroy has a background in finance, serving as head of strategic planning at HSBC Global Banking and Markets for 12 years and before that associate director at Morgan Stanley.
Announcing the appointment on social media, a spokesperson for DLUHC said: "We are delighted to announce our preferred candidate for the chair of the Regulator of Social Housing, Bernadette Conroy.
"She brings with her a wealth of experience and will lead the RSH through a period in which we will transform how the social housing sector is regulated."
See also>> Development by housing associations drops 20%
See also>> Exclusive: housing association CEO earnings rise below inflation at 0.8%
RSH regulates housing associations, including registered for-profit providers, in England. It sets economic standards, focusing on governance, financial viability and value for money.
It is also being handed extra responsibilities to regulate services to residents following the Grenfell fire in 2017.
Conroy has been selected as 'preferred candidate' meaning she is expected to take up the position pending final checks and scrutiny from a select committee of MPs.