Hopkins Homes, Robertson, Story and Weston Homes among housebuilders to promise to repair homes affected by fire safety crisis
A raft of additional developers have signed the government's cladding pledge, according to an update published by the Levelling Up, Housing and Communities department (DLUHC).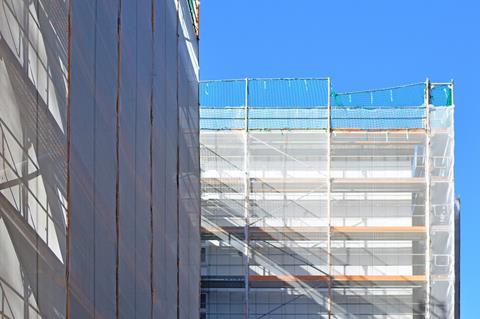 Housebuilders to have signed up to the government-convened pledge, under which housebuilders commit to repairing any blocks of more than 11m in height requiring fire safety repairs going back 30 years, including major regional builders such as Weston Homes, Hopkin Homes, Robertson and Story Group.
In total eight new housebuilders have added their name to the pledge since the last time the government updated the list, taking the total number of signatories to 47. This remains six short of the 53 the government is understood to have asked to sign up, under threat of being prevented from trading if they failed to do so.
The developers to have been added to the list are:
Allison Homes
Anthology Group Ltd
Hopkins Homes
Lifestory Group Ltd
Robertson
Shanly Homes
Story Homes
Weston Homes
The government has so far declined to say who else it has asked to sign the pledge, and at what point it will begin to take action against those who refuse or decline to sign up.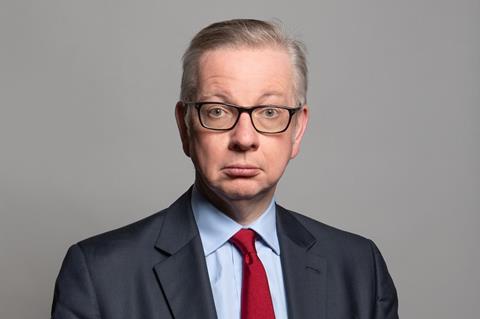 The pledge was negotiated between the government and the industry after housing secretary Michael Gove (pictured, left) dropped a plan by his predecessor Robert Jenrick to force leaseholders of mid-rise housing blocks to borrow to pay for repairs to their own properties.
Gove also disappointed the industry by at the same time announcing he will introduce a £3bn "cladding levy" on planning approvals designed to raise further cash to pay for repairs to "orphan buildings" where the developer is not reachable.
DLUHC has been contacted for comment.
See here for a full list of developers to have signed the cladding pledge.
>> See also: Gove's cladding deal: What does it mean for the sector?