Call from group reporting to mayor Sadiq Khan follows demand for £5bn of extra cash
A taskforce set up to ensure the continued delivery of housing in the wake of the coronavirus crisis has called for direct public investment in modern methods of construction to help retain capacity for homebuilding.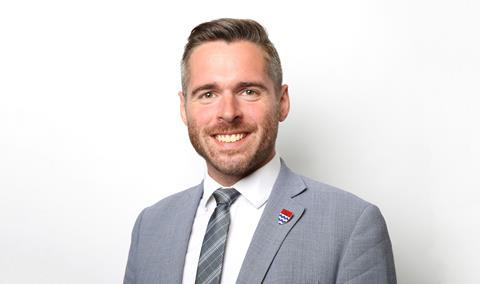 The Covid-19 Housing Delivery Taskforce set up by London's deputy mayor for housing, Tom Copley (pictured, left), also said that the Greater London Authority and local councils need to work together to procure "precision manufactured homes" at much greater scale in order to give manufacturers the confidence that a market for their products exists.
The call was contained in the full report of the taskforce, which comes after London mayor Sadiq Khan two weeks ago called for a £5bn cash injection to convert homes for sale into affordable housing in the wake of a predicted drop in demand for new homes post-covid. He also demanded, citing the taskforce's work, that the government increase its regular annual funding for affordable housing in the capital five-fold, to just under £5bn.
The report of the 14-strong taskforce, made up of councils, housing association bosses and industry trade bodies, as expected backed this call for more for more funding.
It also recommended a range of actions designed to keep the housing industry afloat in the capital, such as prioritising the training of people to work in the industry, and cross-sector collaboration to fund innovation.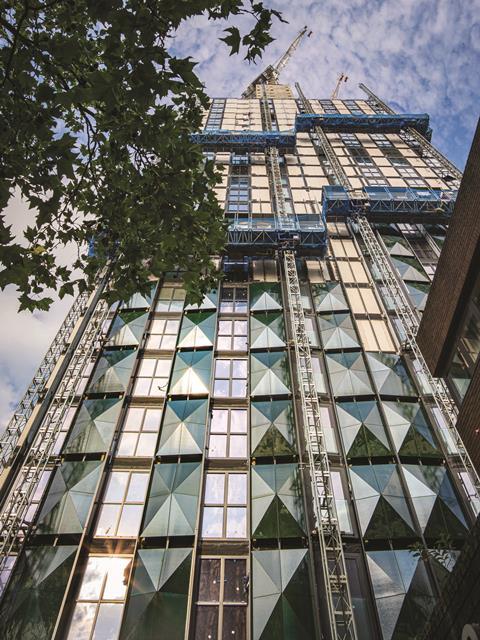 Regarding modern methods of construction, the report said "the GLA and councils should work together to test the opportunities to procure precision manufactured homes at greater scale and in a more standardised way, building a pipeline of demand to support manufacturers, and giving confidence to new entrants to market."
It then called for direct public investment to support the sector – though it did not put a figure on the investment required or state where specifically the investment should be made.
It said: "The Taskforce believes that this intervention would be enhanced by concurrent direct investment in the precision manufacturing market, from GLA and Government, to support businesses to expand their operations and develop new environmentally friendly products that can help all work towards a zero-carbon future."
Taskforce member Cllr Darren Rodwell, London Councils' executive member for housing & planning said the report showed the capital needed a new deal for London's housing sector in line with the government's commitment to 'build build build'. He said: "Boroughs are playing a leading role in tackling the capital's chronic shortage of affordable homes. This includes embracing innovative new approaches, such as our collaborative project PLACE that will use modular housing units as high-quality temporary accommodation for homeless Londoners."
Kate Henderson, chief executive of the National Housing Federation, backed the report's call for more funding. She said: "Investing in housing is one of the most important steps the government can take to help get the economy moving again. As well as being the right thing to do, putting money into new social housing always pays dividends through support for jobs, businesses and the wider economy. It's vital that the coronavirus pandemic doesn't get in the way of tackling the housing crisis."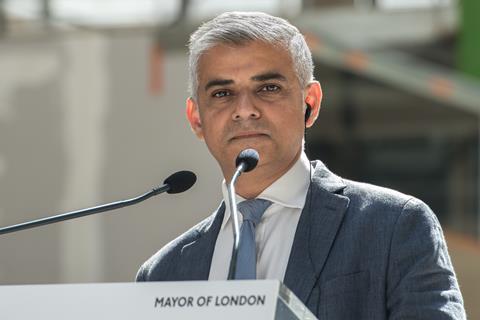 Mayor of London, Sadiq Khan said: "The housing industry is speaking with one voice and its message is clear. Now Ministers must listen and support our recommendations so we can emerge from this crisis with improved resilience, a greater sense of co-operation and a new-found resolve to deliver the genuinely affordable homes that London so desperately needs."