£75m placement is part of a wider financing deal arranged by Savills
Legal & General has thrown its weight behind One Manchester housing association with a £75m funding facility.
The money is part of a wider financing deal arranged by Savills, which takes the total funding package available to the North West group to £253m.
Facilities with One Manchester's existing lenders NatWest and Barclay have also been renewed at £79m and £99m respectively.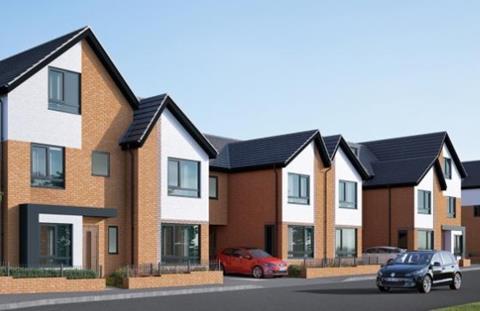 Formed via a merger between City South and Eastland Homes in 2015, One Manchester currently owns and manages 12,000 homes.
It is currently developing a 64-homes scheme on the site of the former Atlas engineering works in Levenshulme in Manchester.
Following the latest finance deal it plans to double its development pipeline to more than 2,400 affordable homes to be delivered by 2026.
Steve Bolton, investment manager at L&G's Investment Management arm, said its interest in One Manchester was "an example of how patient, long-term, institutional capital can be invested in a socially and economically useful way".
Earlier this week L&G revealed details of its 14-strong affordable housing partners' panel, which included Great Places, Optivo and Stonewater.
The panel will help the pension fund's housing operations across the country.