House sales "better than expected" this year despite 1.7% drop in average asking price, says Rightmove
The average asking price for a home has fallen by 1.7% month-on-month, the largest drop seen during November in the past five years, according to Rightmove.
The latest index from the property portal shows an average asking price in November of £362,143. The figure is also 1.3% down compared to the same period last year.
Rightmove says that as Christmas approaches, sellers "continue to adopt pricing realism" in order to sell their properties.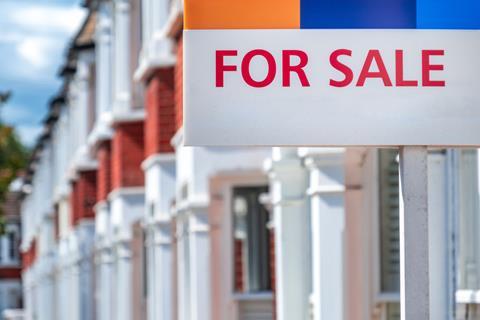 The Midlands and the South of England have both seen yearly price declines. However, the asking prices of newly-marketed properties increased by 1.9% in Scotland, 2.5% in the North-West and 1.3% in the North-East.
See also >> Monthly house prices increase for the first time in six months, says Halifax
See also >> House prices rise in October but market remains 'extremely weak'
The index notes that the Bank of England has decided to keep the Base Rate unchanged for the second time in a row, last week.
Rightmove said that this has helped to maintain buyer demand and has kept it on par with the levels seen in 2019.