Annual results show impact of weak market prior to the covid crisis
The amount invested in private housebuilding activity by social landlord L&Q fell by three quarters in the year to March, prior to the impact of the coronavirus.
Publishing full results for the year to March 31, L&Q said the amount it invested in private housing dropped from £333m in 2018/19 to £86m in the most recent year.
The drop in investment in housing for sale follows the 110,000-home social landlords decision to "pause" development on new sites in September last year.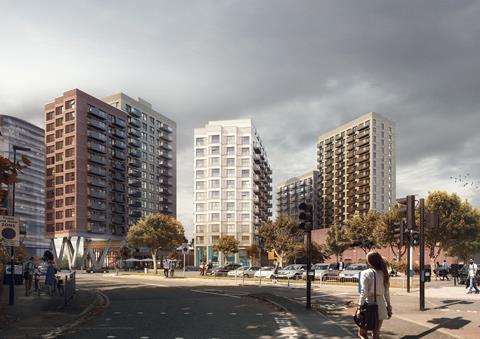 L&Q admitted in a May trading update that housing starts overall dropped by 39% and completions by 15% in the period - but hasn't previously revealed the extent of impact of the pause on its private development activity.
Announcing results, the landlord said investment in new build overall fell by just 4%, as the organisation ramped up spend on new build social housing. Spend on social housing grew from £645m to £882m, while spend on development joint ventures dropped from £84m to £55m.
L&Q completed construction of 2,349 new homes in the year, of which 49% were "social housing tenures".
As revealed in May, the group confirmed that the number of new homes added to its development pipeline dropped by more than two-thirds, from over 9,000 to just 2,947. Meanwhile, the amount invested in fire safety measures on its existing stock grew sharply from £24m to £37m. The organisation reported a surplus of £179m, down 10% on 2018/19.
All these figures relate to the period almost entirely prior to the impact of the pandemic, with lockdown affecting just one week of the 2019/20 financial year.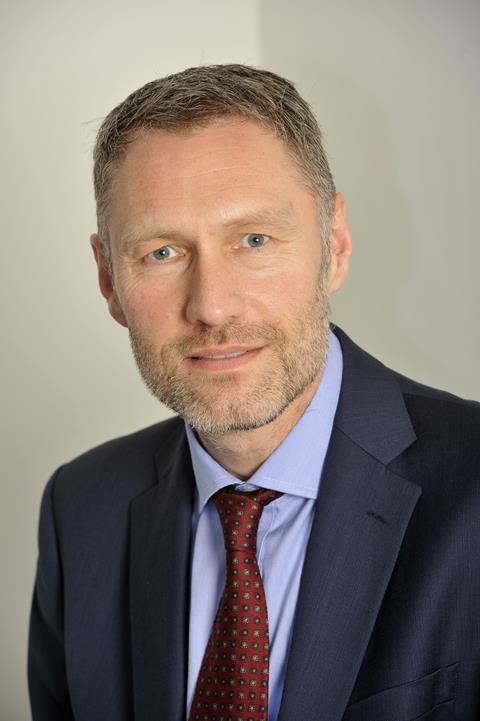 L&Q announced earlier this month that long-time chief executive David Montague (pictured, left)is to step down from the organisation, after deciding "that it is the right time for a new challenge".
The organisation has an ambition to build 100,000 homes over a ten year period, a target it recommitted itself to earlier this year.
Waqar Ahmed, group director of finance at L&Q, said the figures reflected the fact the organisation was operating in an "extremely challenging and uncertain environment" even before the onset of coronavirus.
He said: "The true scale of vital fire safety and building remediation works was becoming clear, while the housing market remained subdued, in part due to the political stalemate over Brexit. We took the difficult decision to pause new development work in September 2019, alongside other tough financial measures, in order to focus on our customers and preserve funds for essential services."
However, he said the rapid response to the challenges had given the body a solid financial platform which was "a springboard for the future". He said: "It will also help us to put environmental, social and corporate governance factors at the heart of our investment strategy, and enable us to invest in modern methods of construction to achieve our ambitious growth targets and deliver more social housing."