Former housing secretary says he wanted more taxpayer funding for building safety issues
Robert Jenrick said he fought the Treasury for more government funding to fix cladding but was unsuccessful.
The former housing secretary, who was reshuffled out of his post in September, told the BBC Politics Live programme that he wanted an increase to the £5bn building safety fund .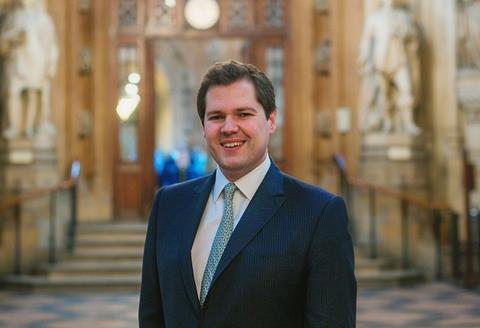 He said: "The choice for the government is what is the balance between the state paying - and then trying to recoup as much of that as possible from the developers through taxes and the leaseholder"
"At the moment the balance is £5 billion pounds by the state and the remainder -we don't exactly how much but it clearly multiple billion pounds -being paid by the leaseholders.
"The leaseholders obviously find that extremely unfair, but the only way to fix that would be for the taxpayer to step in and massively increase that £5 billion pound fund..I fought this battle for a couple of years..the Treasury and the government is simply not willing to do that"
See also: The £2bn cladding tax: the likely impact on housebuilders
The government has made £5bn available to remove unsafe cladding on blocks over 18 meters in height. This will be partly funded by a £2bn residential developer property tax on housebuilder profits over £25million, the details of which were published in the budget this week.
The £5bn fund has been criticised as being insufficient as it does not cover buildings under 18 metres in height nor is it available for other fire safety defects aside from cladding removal.
Jenrick however also said that works should not be necessary on most smaller blocks and agreed with housing minister Christopher Pinchers comments that there is a "risk-averse" culture among lenders.