Housing minister pledges to fix building safety gudiance issue

The housing minister has pledged to 'fix' the issue of lenders and insurers being 'risk-averse' in ascribing zero values to properties for building safety reasons.
Chris Pincher, speaking in the Commons on Monday, vowed to tackle the issue that has led to thousands being unable to get their properties valued.
The government in July said that External Wall Fire Review (EWS1 forms) -which were created by the Royal Institution of Chartered Surveyors to improve fire safety information about buildings - should no longer be required on buildings under 18 metres in height.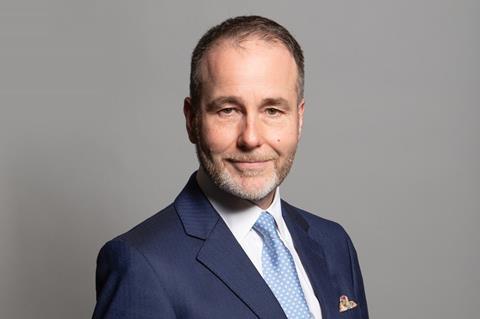 Ministers have pledged to remove the government's consolidated advice note (CAN) that recommended EWS1 forms are used on all residential buildings regardless of height. However, this has not happened yet.
See also>> Mortgage lenders 'need more information' before changing EWS1 approach
See also>> How are lenders responding to the government's EWS1 form announcement?
As Housing Today reported in August, there is a wide variety of inconsistency and confusion among mortgage lenders, with some wanting more information or updated guidance before they change their approach to EWS1 forms.
Pincher, speaking in the Commons on Monday, said: ""There are far too many lenders and insurers who are being risk-averse and have been ascribing zero values to properties where no remediation or very little remediation is necessary.
"We're working with that sector to make sure we fix it, and we will."
UK Finance, which represents mortgage lenders, in August said once the government has removed CAN and all documents, including RICS guidance, are updated "borrowers and lenders should be in a clearer position and know what is expected of them, and firms will be able to update their lending processes."