Matthew Bailes has succeeded Elizabeth Austerberry as chair of the Consortium for Housing Associations in the South East
Housing boss and former civil servant Matthew Bailes has become the chair of the Consortium for Housing Associations in the South East.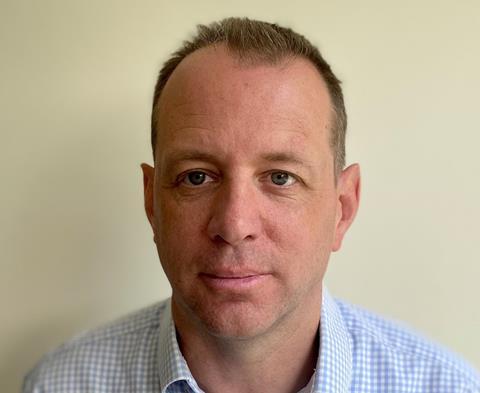 The Paradigm chief executive and former head of the regulatory arm of the Homes and Communities Agency has taken over from Elizabeth Austerberry in the role.
The 10 members of the consortium (CASE) own and manage more than 450,00 homes, mainly in London and the south of England. Of these, about 135,000 are affordable homes.
They also build about 3,000 new homes in the south east each year, of which the vast majority are affordable homes for rent or shared ownership. The full list of the members is below.
Bailes said: "The south east has particular challenges, one of the most significant being that house price affordability has declined at a greater rate in these regions in recent years than anywhere else in the UK.
"Over the coming year, we will be doing more to make the case for solutions to provide more affordable homes for more people across the region, and to show how we can continue to play our part in supporting the communities and neighbourhoods across the south east."
Bailes has been chief executive of the £153.4m-turnover Paradigm Housing Association since 2015. Bailes has also been the head of affordable housing at what was then the Department of Communities and Local Government. Austerberry, previously chief executive of Moat Homes, had been chair of CASE since 2017.
Bailes wrote for Housing Today earlier this year, suggesting that the levelling up bill could be significant for housing.
CASE members are:
Abri

The Guinness Partnership

The Hyde Group

L&Q Group

Moat Homes

Metropolitan Thames Valley Housing

Optivo

Paradigm Housing Group

Sovereign Housing Association

West Kent Housing Association