Alliance of 25 HAs to collaborate on framework for at least 500 offsite homes
A consortium of housing associations looking to develop modern methods of construction have appointed a procurement partner to draw up a framework to deliver a minimum of 500 offsite homes.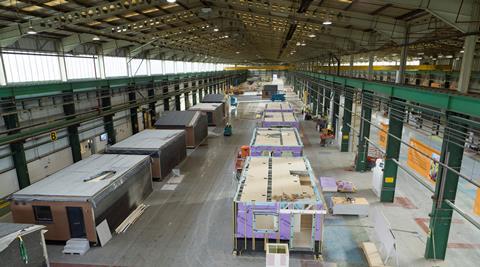 The Building Better alliance, organised by housing association trade body the National Housing Federation, has selected procurement platform Procurement for Housing to set up a framework for the offsite manufacture and delivery of at least 500 homes.
The Building Better alliance includes 25 housing associations, and is designed to use the sector's collective purchasing power to buy homes from offsite manufacturers more cheaply than they could individually, in order to deliver homes more quickly and at better quality, and with lower operating costs.
The organisation has previously set out a goal to build 400 homes, with 100 finished this year. Its members have a combined stock of 277,000 homes.
Building Better said its research indicated that greater collaboration and standardisation are key to overcoming the offsite supply challenge, and would be embedded in the framework.
Procurement for Housing said that offsite construction only represents around 3% of the UK construction market and the volume needed to sustain factories and reduce unit prices hasn't yet been achieved.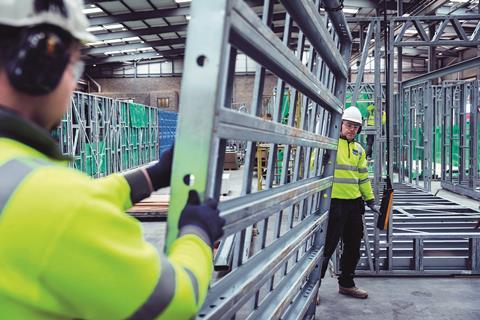 Steve Malone, managing director at Procurement for Housing said: "One of the biggest challenges around offsite construction has been that you need a regular, consistent flow of work, in a standardised format, to make offsite construction economically viable.
"Our collaboration with Building Better is all about harnessing demand in the sector and shifting modern methods of construction from a cottage industry to the mainstream."
Helen Greig, project director at Building Better said: "We're looking forward to working with PfH so we can raise the bar around modern methods of construction in the social housing sector and create a framework that delivers on quality as well as price."