Homes England selects Hyde Group chief executive and former banker as preferred candidate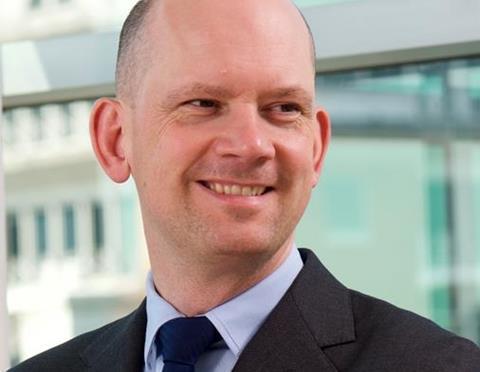 A housing association leader and former banker has been selected as the preferred candidate for chief executive of Homes England.
Peter Denton, chief executive of Hyde Group, has been chosen and will take on the role pending checks and the signings of contracts, Housing Today understands.
Denton joined Hyde in 2017 initially as finance director, before becoming chief executive of the large association, which owns around 50,000 properties, in 2019.
Previously he has worked in investment banking and later moved to global real estate investment management firm Starwood Capital.
He has held senior real estate investment banking roles at BNP Paribas, Barclays, Deutsche Bank, Eurohypo and WestImmo.
A Homes England spokesperson declined to comment on whether Denton has been selected as the preferred candidate for the role but said the agency has "not yet confirmed an appointment to the position of Chief Executive."
If the appointment is finalised Denton will replace Nick Walkley, who surprised many by standing down at the end of February amid rumours of a disagreement with the Housing Secretary Robert Jentick.
Denton will be tasked with managing Homes England's £6billion investment budget and a stake of around £14billion in homes acquired through the Help to Buy .
The role of the agency is also currently under review by chair Peter Freeman, with reports that the agency may soon shift its focus towards regeneration. Housing Today revealed in April that the review may also recommend tough new sustainability standards.