HBF raises significant concerns over early implementation of Future Homes Standard
Housebuilders have criticised government plans to bring forward the implementation of the Future Homes Standard, under which the installation of gas boilers will be banned in new homes.
A spokesperson for the Home Builders Federation (HBF) said the industry had "significant concerns" over any attempt to bring forward implementation of the new green housebuilding standards, designed to set the industry on the path to net zero. It said the new standard already posed enormous challenges for developers and supply chains.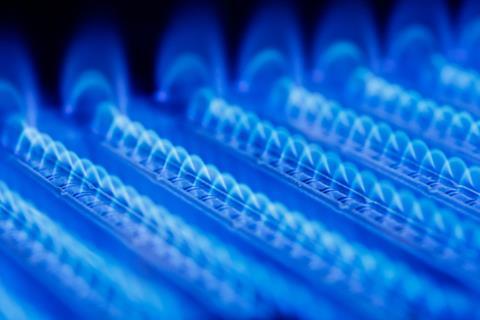 Last week a 10-point green recovery plan set out by the prime minister was reported to have included a pledge to bring forward the boiler ban by 2023, two years earlier than previously indicated. This was quickly changed, however, and the document now reads that the Future Homes Standard will be introduced "in the shortest possible timeline".
However, The Times reported that a government source confirmed the intention was to implement the standard in 2023. The government had not intended to publish the figure because it had not yet consulted on it with the industry.
The commitment to accelerate the timetable was welcomed last week by supporters of low carbon construction, who remain critical of the decision by David Cameron's government to abandon the 2016 "zero-carbon" housing target shortly ahead of its implementation.
However, an industry source said the idea of introducing the new standard in 2023 was "daft". He added: "Bringing it in in 2025 was extremely difficult, so not sure of the thinking to bring it forward two years."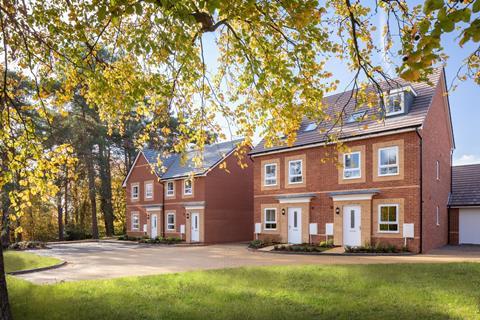 The HBF established The Future Homes Task Force this year to develop a roadmap for delivery of the Future Homes Standard, and to oversee the establishment of a delivery hub to implement the plan. Last year the HBF's director of external affairs, John Slaughter, described meeting the new target as "a challenge and a huge area of work" for the industry.
A spokesperson for the HBF said the industry was committed to working with the government to deliver its carbon saving objectives as soon as can be realistically achieved. However, the spokesperson added: "The Future Homes Standard contains ambitious deadlines that pose enormous challenges for all parties involved including developers, suppliers, energy companies in terms of skills, design, energy infrastructure and the supply chain.
"We will continue to engage with the government on this to ensure requirements are realistic and deliverable but any proposals to advance the timetables already set out would cause significant concern."