South-West luxury homes developer brings in former Spitfire boss in bid to treble turnover

Burrington Estates has appointed a managing director to head up its new Midlands division as it seeks to boost development and treble turnover.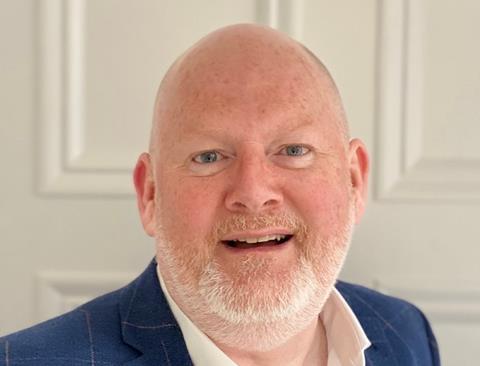 The South-West based developer of luxury homes announced this week that David Jervis, former head of Spitfire Bespoke Homes, will take on the role of managing director of recently announced division Burrington Estates Midlands.
The developer is seeking to treble its annual turnover from the £70m posted last year to more than £200m within five years. It wants to significantly increase its new completions to 600 a year by 2025, compared to 400 completed in total over the past five years.
To do this, earlier this year it secured £15.5million of funding from investor BGF, including £13.5 million for new homes.
Burrington Estates says it has secured locations in Oxfordshire, Warwickshire and Berkshire for sites that will generate £100m in turnover. These include sites in Deddington, Oxfordshire and Binfield, Berkshire to develop a total of 104 new homes.
Nationally there are 14 new site-starts in the pipeline during the next 12 months.
Jervis set up Spitfire in 2010 as the residential development arm of investors IM Properties and within seven years, he had built it up into a business with a turnover of £100 million.
Jervis said: "We are in a strong position to drive forward our growth plans thanks to the backing of the BGF investment. This also dovetails with the opportunity in the market to deliver sites that are characterised by good design and attention to specification and detail, as well as excellent standards of customer service.
"We are now actively looking for land opportunities across the Midlands and surroundings, down as far as the northern Home Counties, and we are already building up a strong pipeline of sites across the new region."