Former Taylor Wimpey manager installed in bid to treble turnover within five years
Luxury homes developer Burrington Estates has appointed a new managing director for its South-west business as it looks to ramp up development activity.
Burrington, which is aiming to treble its turnover by 2026, has promoted Grayham Tucker to head up the company's core South-west division. Tucker has held the role of commercial director since the company was formed in 2016.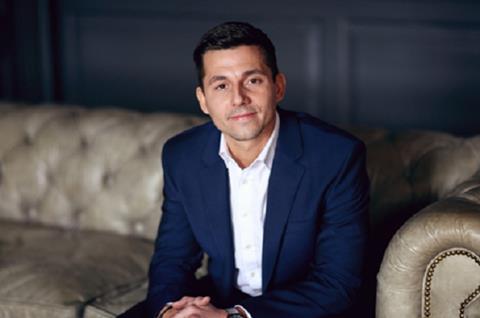 Tucker, a qualified quantity surveyor, previously worked in a commercial management role at housebuilder Taylor Wimpey for six years. Before that he held roles at construction firm Seddon Property Services and contractor Rok, prior to its collapse in 2010.
Burrington has completed 400 homes in the South-west of England over the past five years and its current portfolio of sites is worth £300m in gross development value. It wants to increase its development to 600 homes a year by 2025 and is seeking to treble its turnover from the £70m posted last year to more than £200m within five years.
It has also set up a new division, Burrington Estates Midlands, which will be led by David Jervis, former head of Spitfire Bespoke Homes, as it seeks to expand its geographic footprint into the centre of the country.
Earlier this year it secured £15.5m from investor BGF to fund its expansion plans.
Tucker said: "I am privileged to have been promoted to managing director of the South-west region at Burrington Estates.
"My new role will focus on growing and expanding our presence in the region, driving new land purchases and working closely with the councils and local communities to deliver much needed homes to the area."