Housing association plans expansion of care activity in bid to help people with care needs transition into housing
Home Group will directly employ hundreds of new health workers over the next year as it ramps up its efforts to improve care in the community.
The housing association is expanding its New Models of Care approach, under which it directly employs health workers, including clinicians, to help people with care needs stay in the community on a contract basis with the NHS.
It plans to hire between 400 and 500 people over the next year, including clinicians, specialists and managers, to support innovative care models, in collaboration with health commissioners and NHS multidisciplinary teams of health workers.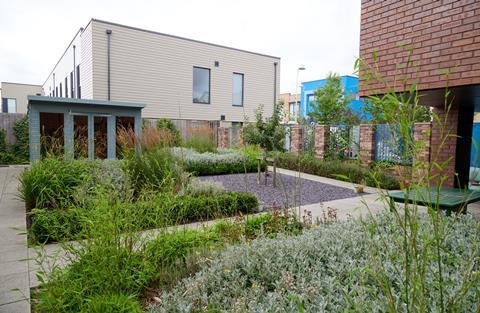 Home Group will directly employ mental health nurses, psychologists, clinical registered managers, occupational therapists and positive behavioural supports under the plan.
The 55,000-home association is investing £35m in property to support people to transition into their own homes, and is hoping to move as many as 126 people with complex needs into residential accommodation over the next three years.
The move will increase the housing's employee count significantly. Currently it has around 3,000 staff on a permanent or casual basis of which 2,587 are full-time equivalent positions. According to a its 2020/21 accounts published this week it has 1,029 employees who are classed as "care workers, wardens, caretakers or cleaners."
The New Models of Care approach replaces Home Group's previous supported housing approach, under which it provided hostels to give people support. The news comes as it emerged that Home Group did not bid in the latest round of Homes England strategic partnership funding. This was due to the group still working through the £85m, 2,300-home allocation from the first round.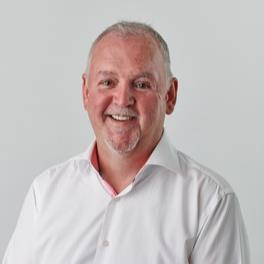 In an exclusive interview with Housing Today this week, Mark Henderson chief executive of Home Group said: "The benefit is really obvious, it's the benefit of living in your own home rather than a hospital setting. It is expensive for the NHS [to do] but we can do it significantly cheaper with significantly better outcomes." he said.
The news also comes as the social landlord agreed a new £125m funding agreement with Lloyds Bank, linked to the delivery of sustainability targets. Home Group said the funding would allow it to build 1,000 new homes a year.