Cross sector body will also create delivery hub to drive uptake of new technologies
A taskforce made up of senior figures from the housing industry and related industries has been convened to oversee the move to producing "net zero" developments, the Home Builders' Federation has announced.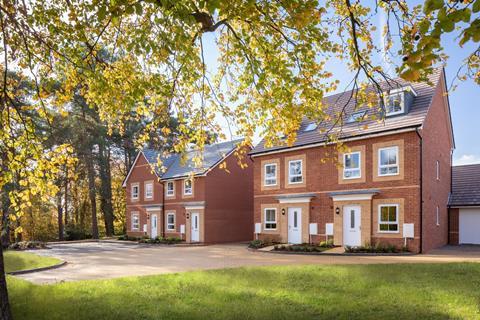 Backed by housing secretary Robert Jenrick, the HBF said the cross-sector Future Homes Task Force will include representatives from across all the sectors that shape new homes, including the government, housebuilders, utility providers, material suppliers and environmental groups.
The Task Force will be focused on developing a "masterplan" to set the course for the industry to reach net zero. It will also create a "delivery hub" then charged with driving adoption in the industry itself.
The cross industry-government partnership has echoes of the Zero Carbon Hub set up to deliver the move to zero carbon in 2016, which was ultimately disbanded when the government ditched the target in 2015.
Stewart Baseley, executive chairman at HBF said the agenda was an "absolute priority" for the UK's house building industry but also a "huge challenge". He said: "We will work with government and stakeholders to set ambitious but deliverable goals that will ensure we achieve our ambition of net zero homes and a net zero industry."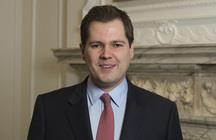 Housing secretary Robert Jenrick (pictured, right) said: "I look forward to seeing the recommendations and plans of the Future Homes Task Force later this year to support this exciting agenda as we work towards a cleaner, greener and more beautiful built environment."
The HBF said the Task Force will be organised under three main areas of focus:
Place making and the impact new homes have on the wider environment, ensuring developments are planned for a net zero world and complement, not detract from their natural environments
Connection and infrastructure issues, alongside utility firms, as the shift to electric only heating and car charging points for example will hugely increase demand and pressure on local networks.
The energy efficiency and design of the fabric of the house, to enable low carbon heating, with no new homes using gas by 2025, more ambitious water efficiency standards, green roofs, reflective walls. In addition homes will need improved flood resilience, triple glazed windows and more fresh air, mechanical ventilation and passive cooling
Task force member David Thomas, chief executive of Barratt, said: "Having recently become the first major national housebuilder to have our science based carbon reduction targets approved by the SBTi, we are committed to playing our part in safeguarding the environment and supporting the UK's green recovery."