Havebury secures £210m to fund 1,500-home development plan
Havebury Housing Partnership has secured a £210m funding deal as it looks to build 1,250 homes by 2028.
The 7,000-home housing association agreed a private placement provided by Pension Insurance Corporation and Macquarie Asset management and a £60m revolving credit facility with Lloyds Bank. Savills Financial Consultants advised on the deal.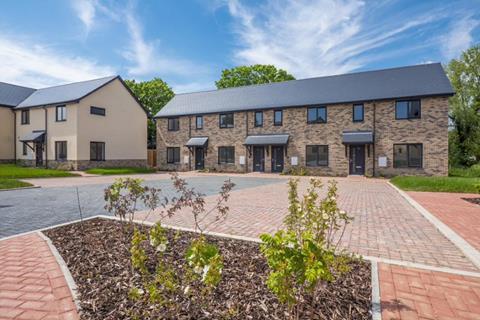 The East Anglian-based provider is aiming to build 250 homes a year from 2023 to 2028, equating to 1,250 new homes in total.
This represents an increase on past development rates – Havebury built 1,700 homes over the previous 20 years.It completed 134 homes in 2020/21.
Havebury is also aiming to get all of its homes to energy performance certificate level C by 2030.
See also>> Housing Today's top 35 housebuilders: exclusive data and analysis
Marie McCleary, director of resources at Havebury Housing Partnership, said: "We are delighted to have secured additional funding to continue providing new homes, to meet the affordable housing shortfall in the communities where we operate.
"We look forward to working with new and existing funders in meeting our sustainability ambitions for current and future homes."