Sheffield-based housebuilder increases completions by 69%
Gleeson Homes completed the sale of 1,812 homes in the year to 30 June, a 69% increase year-on-year.
In a brief trading update on its full-year results this morning, the Sheffield-based housebuilder said its completions for the year are the highest it has recorded.
The figure is 18.5% more than the 1,529 homes sold in the last full year before the covid-19 pandemic.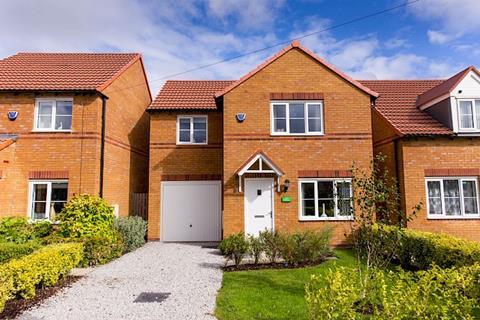 It said pre-tax profit is now expected to be broadly in line with pre-pandemic levels. Pre-tax profit was £41.2m for the year to 30 June 2019, but then plummeted to £5.6m due to the pandemic.
The average selling price of homes sold during the year increased by 11.4% to £145,800.
The land pipeline of owned and conditionally purchased plots on 30 June 2021 increased by 14.9% to 15,863 plots on 152 sites
The group has set itself a target of building 2,000 homes a year by June 2022.
Gleeson in May upgraded its profit expectations for the year, saying its results will be ahead of market expectations
James Thomson, chief executive officer at Gleeson, said: "I am pleased to announce that pre-tax profit is expected to be in line with that achieved in 2019, our last financial year before the impact of the pandemic."
"Gleeson Homes remains on track to sell 2,000 high quality, low-cost homes in the year ahead."
The company's full audited results for the year are due to be published on 14 September.