30,000-home housing association makes Louise Bassett's role permanent
Gentoo has hired Louise Bassett as its permanent chief executive.
The 30,000-home association has decided to give Bassett the job on a permanent basis after serving as an interim since the sudden departure of Nigel Wilson in January.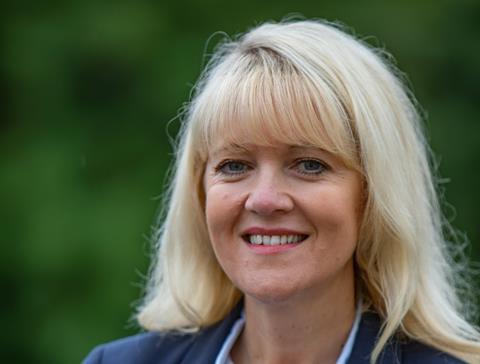 Bassett has worked at the Sunderland-based landlord for seven years, serving as HR director initially and then as executive director of corporate services. She previously worked for biopharmaceutical company Merck for 14 years in a series of HR-related roles and before that for Pfizer.
Bassett said: "I am delighted to take on the role of CEO permanently. I feel very proud to be leading such a purposeful and dedicated organisation.
"Together we commit to putting our tenants at the heart of business decision making and to creating better working lives for everyone at Gentoo. I look forward to working with colleagues and stakeholders as we continue to improve our services to tenants.
In its financial statement for 2021/22, Gentoo announced it was scaling back its medium-term development programme due to planning and contractual issues and delays to the Empty Homes Programme.
>>See also: Can HAs keep development going as the rest of the market slows?
>>See also: Top 50 Housebuilders 2022: in-depth analysis
It had initially been planning to build 1,208 homes over five years but revised its business plan to aim for a minimum of 732.