Nigel Wilson stands down as boss of 30,000-home association after four years in the job
The chief executive of Gentoo has departed his role.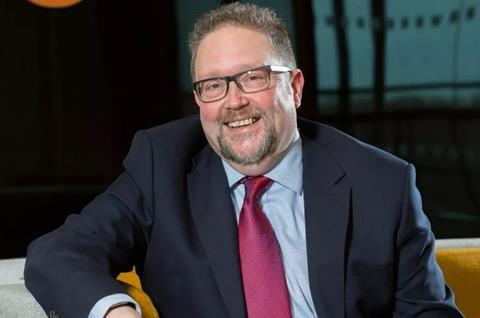 The large Sunderland-based housing association announced yesterday that boss Nigel Wilson has stepped down.
In a short statement, Emily Cox, chair of the 30,000-home provider, said the organisation's executive director of corporate services Louise Bassett will replace Wilson as interim chief executive "with immediate effect".
Cox's statement did not explain the reason for Wilson's departure after four years in the role. A Gentoo spokesperson said she was "unable to comment" on the reasons for Wilson leaving the organisation.
Wilson led the £168m-turnover organisation for four years. Under his watch, Gentoo returned to the top 'G1' grading for governance in 2019, after previously being found non-compliant by the Regulator of Social Housing in 2017 in relation to payments to departing staff members.
The 2017 judgement found Gentoo had not maintained control and oversight while the roles of the remuneration committee lacked transparency. Gentoo has since restructured its executive team, changed its board recruitment strategy and revised its risk framework and corporate oversight functions.
New interim boss Bassett has worked at Gentoo for seven years, serving as HR director initially and then as executive director of corporate services. She previously worked for biopharmaceutical company Merck for 14 years in a series of HR-related roles and before that for Pfizer.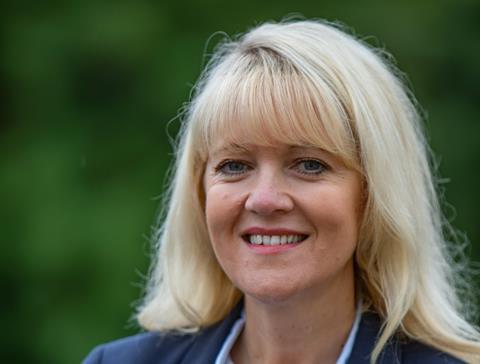 In its financial statement for 2021/22, Gentoo announced it was scaling back its medium-term development programme due to planning and contractual issues and delays to the Empty Homes Programme.
>>See also: Can HAs keep development going as the rest of the market slows?
>>See also: Top 50 Housebuilders 2022: in-depth analysis
It had initially been planning to build 1,208 homes over five years but revised its business plan to aim for a minimum of 732.