Husebuilder recognises £39.6m of 'exceptional provisions' mainly for remediation work
London-focused housebuilder Galliard Homes has recorded a pre-tax loss of close to £13m.
The firm, which reported a turnover of £167m in the year to the end of March 2023, recorded a profit before exceptional charges of £10.8m, down 44% on its previous year's annual profit.
After exceptional charges were deducted, however, it recorded a loss of -£12.9m, according to results filed to Companies House.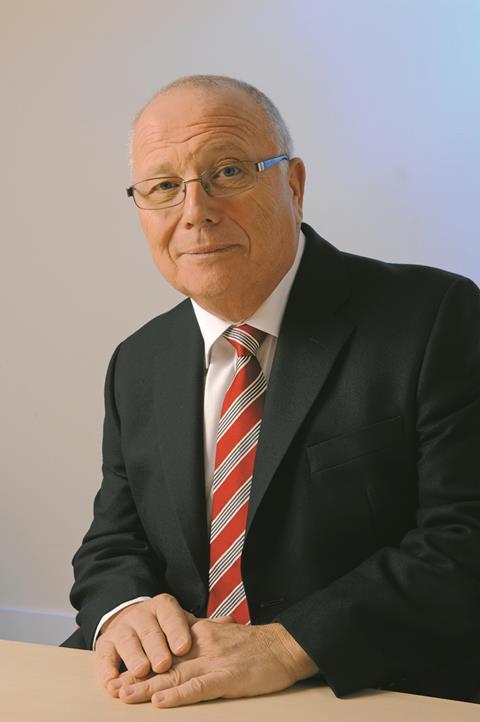 The majority of £39.6m of "exceptional provisions" relate to the cost of remediation works being undertaken by the developer to existing buildings following the Grenfell Tower tragedy.
"Of most significance in the year was the group's decision to sign the government's Building Safety Pledge and the overriding Developer Remediation Contract committing us to remediate life-critical fire safety issues on all buildings above 11-metres developed the group in the last 30 years," Stephen Conway, executive chairman of Galliard Homes, writes in his statement.
"Galliard has always supported the principle that leaseholders should not have to pay for remediation in their buildings are we are committed to ensuring that leaseholders are not held responsible for the necessary remediation of their homes.
Galliard says its directors "have reviewed building safety standards across the group's current and historic developments and procured remediation works to address issues identified," with an estimated cost of £30.6m.
The remediation works are expected to span the next five to seven years.
Other "exceptional charges" for 2023 include £6.6m in "termination payments" to Galliard's long-time chief executive Don O'Sullivan, who announced he was leaving in December 2021.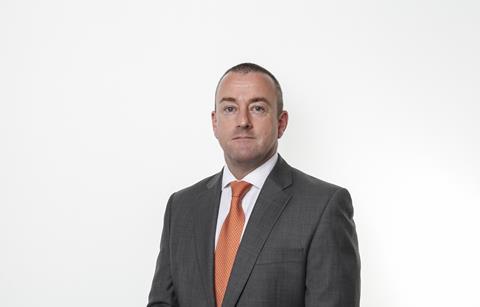 O'Sullivan received £2.24m for the termination of his share options and a further £4.4m to repurchase his shares. In the year to 2022, he was paid more than £8m, bringing his total departure package to £15m.
Conway described 2023 as "a more 'back to normal' year trading wise' post-covid" but cited reasons including lower construction activity, fewer completions, the rise in inflation and the war in Ukraine among the reasons for this year's reduction in turnover.
The results show Galliard's operating losses before exceptional charges were £16.1m in 2023 compared to operating profits of £28.3m in 2022.
This week Galliard confirmed that, along with its joint venture partner Singapore-based City Developments Limited, it had acquired the 13.8-acre Morden Wharf development in Greenwich, south east London – estimated to be worth £770m in 2021 – from LandsecU+I and Morden College charity.