Jonathan Morgan has been at Galliard Homes for 17 years
Galliard Homes director of investment and developments Jonathan Morgan has left the developer to concentrate on his role as the chief executive of Reflex Property Finance.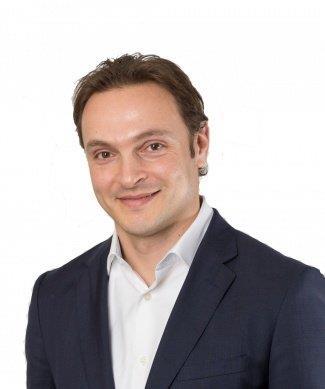 The property valuation and law MA graduate set up the property lending business with Galliard's current chief executive Stephen Conway in 2011.
Morgan told Housing Today Reflex Bridging, as the company was first called, had grown into a "significant size" with a current book of about 40 loans and £100m facilities.
"We mainly provide acquisition finance to other developers for residential led development sites," he said. " I have now decided to focus on this business, which has recently been rebranded as Reflex Property Finance, full time".
Eli Dias, who previously worked alongside Morgan as investment and development associate director, will take over Morgan's role at Galliard. Dias has been at Galliard for more than nine years.
Galliard said Dias' "extensive knowledge of the company and sector make him a fundatmental and key asset for the company".
Morgan added: "I am still working closely with the Galliard team and the Conway family."
Dias said: 'I have thoroughly enjoyed working with Jonathan over the past nine years and have learnt a lot from him. Galliard Homes is a fantastic business, and I am very excited to step into the role as Investment and Development Director, and working to ensure the future success of the company'.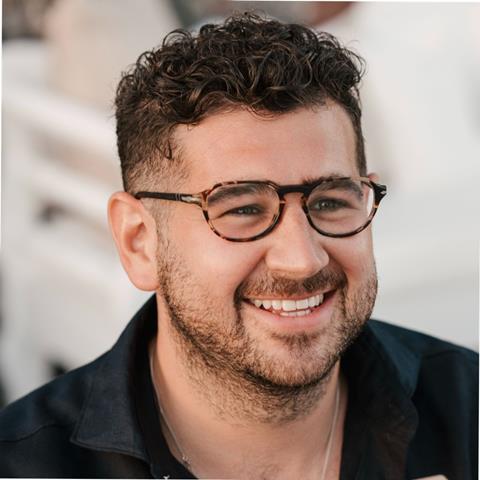 Director of investment and developments was Morgan's most recent appointment at Galliard, where he specialised in arranging funding for all the individual projects. He also sourced new acquisitions and negotiated many of the group's key land transactions either on the buy or sell side. Morgan was a main board director of the parent company Galliard Group.
The London-focused developer said its former investment and developments director joined the firm to "strengthen the group's property investment team". He had "amassed a wealth of experience", it added.
The £294m-turn over Galliard Homes signed the cladding pledge to remediate its tower blocks in April, after already having reclad more than 1,000 homes across 11 separate buildings at its development in New Capital Quay.