Government will fund 1,500 homes by the end of this year
Homes with 30% discounts off market price will go on the market today in Bolsover as part of the first batch of 12 properties on a new government scheme for first time buyers.
Communities secretary Robert Jenrick will be at the East Midlands site to launch the scheme, which was featured in the Conservative Party's 2019 election manifesto.
Further sites are set to launch across the country in the coming weeks.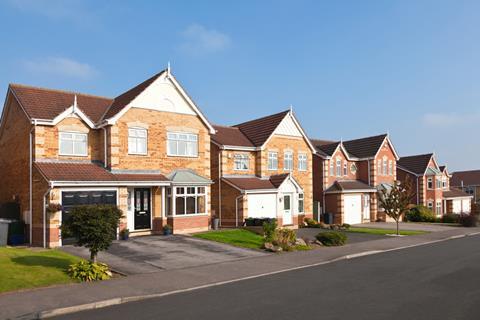 The discount is only available for first time buyers, and will be passed on with the sale of the properties to future first time buyers, meaning that the homes will be permanently below market value.
> Comment: Uncertainty lingers behind the big promises of First Homes
The government said that it will fund a further 1,500 homes to come to the market from the autumn, and aims to provide at least 10,000 a year over the coming years.
The scheme is part of the government's promise to build one million affordable homes during this parliament.
Councils will also be able to decide who to prioritise the homes for, meaning that key workers such as NHS workers and teachers could be first in line.
But some have criticised the plan, with Rightmove property data director Tim Bannister saying the numbers being offered would be unlikely to satisfy the levels of demand.