Bartlett Real Estate Institute chair says pandemic likely to see schemes mothballed amid wide-ranging resi development impact
The coronavirus pandemic is likely to lead to fewer house sales and developments being put on hold, according to the chair of the Bartlett Real Estate Institute.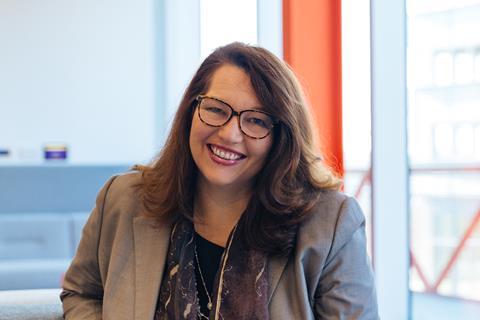 In an exclusive article for Housing Today, Yolande Barnes (pictured, right) said the impact of the pandemic was likely to have "completely wrecked" any notion of a post-election housing market boost, and could have many wider effects.
Barnes also said that, in the worst-case scenarios, the impacts of a Covid-19-inspired economic downturn on the housebuilding industry could be compounded by the number of deaths caused, sparking a drop in demand and increase in supply as homes come back on to the market.
Her comments come at the end of a week in which shares in housebuilding firms have fallen by more than 20% amid global stock market turmoil. Yesterday housebuilder Berkeley Group postponed a £455m investor payout in the light of the uncertainty caused by the virus, despite saying that it had not seen any impact on its business so far.
Barnes, who prior to setting up the Bartlett Real Estate Institute within UCL spent nearly 30 years in charge of research at agency Savills, said that in the event of a short-term recession "home purchases will be among the first decisions to be put on hold".
She said: "The reaction of the construction industry to all this is likely to be to reduce the amount of new build. This is the only thing that can offset the inevitable fall in demand, meaning some schemes will be mothballed.
"It seems likely that Covid-19 – combined with last month's floods – will have completely wrecked any positive effects that political certainty since the election may have provided to the housing market."
She added that a longer-term recession was also possible, while the secondary impacts from anything between 100,000 and 700,000 deaths under the worst-case scenarios could be serious.
"Crudely," she said, "this results in both lower demand for housing and simultaneously increased supply. In the early 1990s housing market crash it was the combination of low demand and high supply – when mortgage lenders flooded the market with repossessed properties – which caused such steep price falls."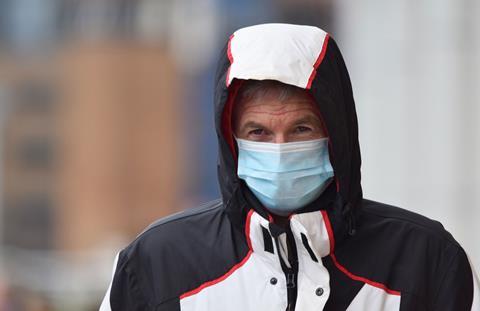 For individuals forced to self-isolate at home, she said, the experience may also cause them to reassess what kind of home they want to live in.
Her comments come after the Home Builders' Federation today sought to reassure the industry, stating that its members had seen "absolutely no impact" so far on sales or site visitor level.
HBF director of communications Steve Turner also said that large housebuilders were in a robust financial position which would enable them to ride out any economic shocks much more easily than during the 2008 financial crisis.
Lucian Cook, director of residential research at Savills, agreed that there was so far no data to suggest that the housing market had been hit by the pandemic, however he said it reinforced his existing view that the "Boris bounce" seen since the December election was likely to be short-lived.
He said: "I always felt this was likely to be a year of two halves, with the reality of Brexit weighing on the market in the second half of the year, and a more general sense of caution. The issue of coronavirus simply supports that view."
You can read the full article here.