Darren Dancey will be MD of Partnerships South West
Countryside has appointed former Crest Nicholson executive Darren Dancey to be managing director of its new Partnerships South West division.
This follows the creation of the division from the expansion of the existing Partnerships Midlands region in recent years. The South West division will be based in an office in Bristol, with a remit to expand into Wiltshire, south Gloucestershire, Somerset and areas surrounding Bristol and Bath.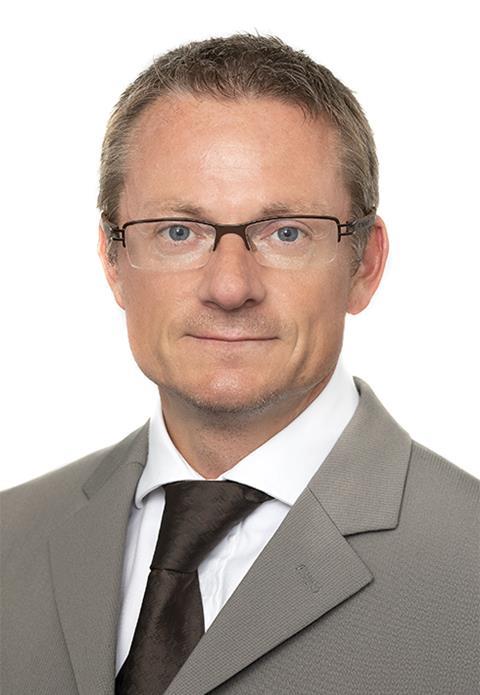 Before joining Countryside, Dancey (pictured) had spent 30 years at Crest Nicholson, serving most recently as managing director for its South-west region.
Phillip Lyons, chief executive of Partnerships North & Midlands at Countryside, said Dancey would help the housebuilder to deliver "sustainable and thoughtful communities" in the region.
He added: "With the help of Darren and his expertise of delivering projects with strategic partners in the South-west, Countryside will continue its track record as the UK's leading mixed-tenure developer."