South Cambridgeshire forms partnerships with Hill Group and Balfour Beatty
South Cambridgeshire council has formed joint venture partnerships with housebuilder Hill and contractor Balfour Beatty to develop £340m of homes and regeneration projects.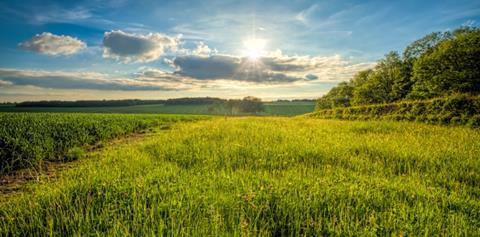 The council said it would invest up to £170m in the two new partnerships, which will build homes and deliver regeneration on a variety of commercially acquired sites.
The partnership with Essex-based Hill Group, called the South Cambridgeshire Investment Partnership, is designed to build a range of development, including new council homes, private sale homes, private rented sector (PRS) housing, senior and assisted living, estate regeneration and mixed-use developments.
The venture with Balfour Beatty, called South Cambridgeshire Projects LLP, will just focus on mixed-use developments be identified within South Cambridgeshire and its neighbouring areas.
A core role of both ventures will be to identify suitable sites within South Cambridgeshire and the surrounding area, with the aim being to generate long-term income streams for the Council.
The council said its funding for the projects will come from a mix of cash and funds it is able to borrow at preferential rates, supported by grants and other funding.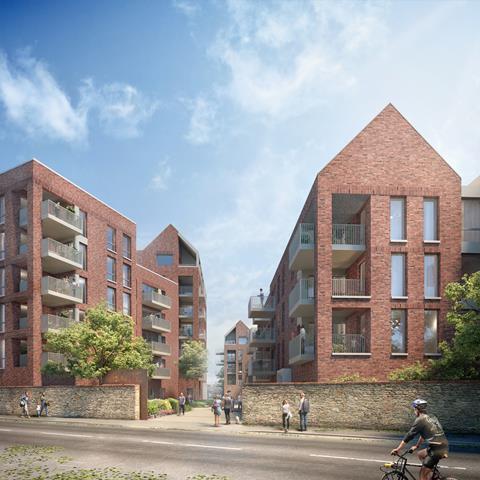 Cllr Bridget Smith, leader of South Cambridgeshire District Council, said the partnerships will help the council to deliver on our pledge to build more affordable housing, and aid its push to deliver zero carbon. "They will also help to grow local businesses and economies by supporting redevelopment and regeneration work at a time when this is clearly a priority. The income we raise over the course of several years will help us to maintain frontline services that residents rely on," she said.
Andy Hill, chief executive of Hill Group, said: "We are committed to delivering the highest quality of design and housing standards, while also creating great places where all can live in harmony, thus safeguarding the council's revenue stream for decades to come."