Private equity giant revises offer for housebuilding and logistics developer to almost £1.3bn
Blackstone has increased its offer to buy St Modwen to nearly £1.3bn, securing the backing of further shareholders for the deal, the private equity firm said today.
The housebuilder and logistics developer said in a statement to the City that Blackstone had upped its offer to 560p per share, equating to £1.273bn, and a premium of more than 25% on the closing share price on the day before the offer was revealed.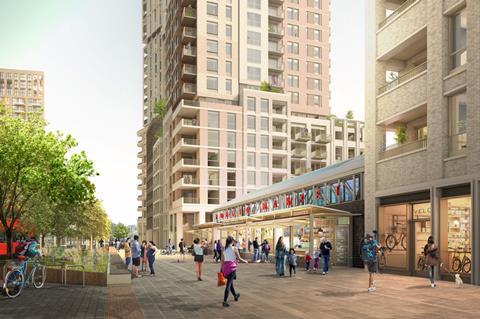 The revised offer is an increase of 3.3% on Blackstone's 542p offer made in May.
The statement said this was Blackstone's final offer for the business and will not be increased unless other bidders make higher offers.
The bid has been unanimously supported by St Modwen's directors and board, and shareholders holding 11.44% of the company have signed up to irrevocably support the acquisition.
If approved by St Modwen shareholders in a court meeting on 21 July, the deal will be expected to go through on 6 August this year.
Last month Blackstone committed to putting in significant investment to grow St Modwen rapidly if the deal goes through. It is thought that much of the investment is likely to be focused on its logistics arm, however, with the situation less clear for its 1,000-homes a-year housebuilding business.
Blackstone already owns for-profit housing association Sage Housing.
The offer has come despite £342m turnover St Modwen falling to a £139m loss in the year to November 2020 following the impact of the covid-19 shutdown in the spring.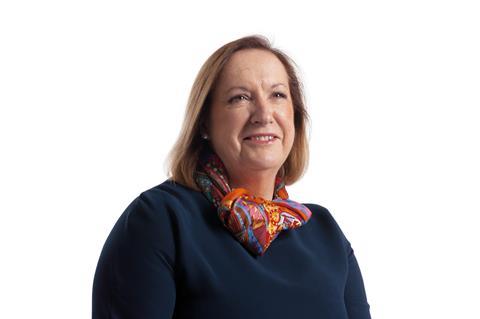 Danuta Gray, chair of St Modwen said: "We are pleased to announce this increased offer, supporting our belief that the acquisition is in the best interests of St Modwen shareholders by significantly accelerating, and de-risking, the value that could be realised by St Modwen independently."
James Seppala, head of Blackstone Real Estate Europe, said: "We believe this is a business with great potential and we will be providing significant additional capital to accelerate its existing plans and to fully realise the opportunity for the business, its customers and its employees.
"Our belief in our ability to grow St Modwen in this way enables us to make this final offer to shareholders at a significant premium to undisturbed market value."