Homes produced from Homes England-funded schemes remain well below pre-pandemic levels
Homes England oversaw the construction of 37,164 homes in the last financial year, a slight recovery on the covid-hit previous year, but still well down on the numbers produced prior to the pandemic, according to the latest official figures.
Homes England said the housing delivery figures showed the housing sector had begun to recover from the covid pandemic in the year to March 31 2022, with the completions figure representing a 6.4% increase in the 2020/21 number of 34,937.
Starts also rose, to 38,436 in the twelve months to March, but by just 3% on the previous year.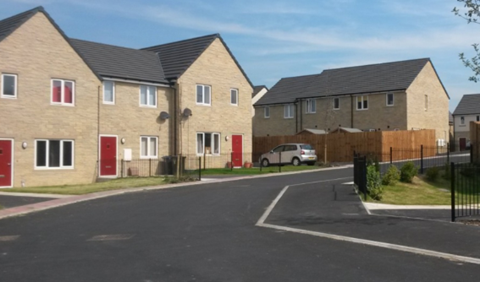 However, both starts and completions numbers were well below the delivery figures seen in the 2019/20 year prior to the pandemic, when 40,503 homes were built with Homes England funding, and 47,733 homes were started on site.
With the onset of the covid pandemic, starts fell back 22% and completions dropped 13.7% in 2020/21. Aside from the covid-affected 2020/21, you have to go back to 2017/18 to find a time when completions were lower than this most recent year's numbers, and back to 2015/16 to find a time when starts were lower.
The figures cover homes started and completed in Homes England programmes, which are almost entirely outside of London, given the GLA's responsibility for affordable housing within the capital. However, numbers do include figures for Build to Rent and Home Building Fund-funded homes inside London, as Homes England does operate these schemes in the capital for the GLA.
The numbers comes as many large housing associations are struggling with well-publicised difficulties finding cash to invest in new homes, given the need to spend money on fire safety repairs and the move to net zero.
The numbers also reveal that the proportion of homes started with Homes England cash that were affordable dropped last year by 2%, to 72% of the programme, which the agency said due to the closure of the 2016-21 Affordable Homes Programme. However, the proportion of homes completed that were affordable increased by 11%, to 71% of the programme.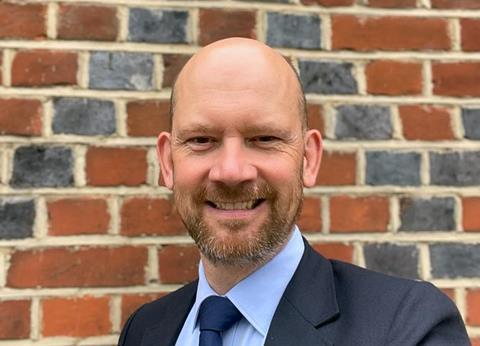 Peter Denton, chief executive of Homes England (pictured, left), said the figures showed the "incredible strides" the housing industry had made to recover from the covid-19 pandemic.
"Housing is a central part of Levelling Up, and as we continue to support the government's ambitions in this area, our work with partners from across the sector will be key to creating the homes and neighbourhoods the country needs, in the places that people want to live," he said.
The figures show a recovery in the number of social rent homes built, with 3,077 built in this latest year, the highest level since the 2013/14 year.