LGA says affordable housing being squeezed by planning-free environment
Converting offices into residential properties under permitted development rules has resulted in a shortfall of thousands of affordable homes, according to the Local Government Association (LGA).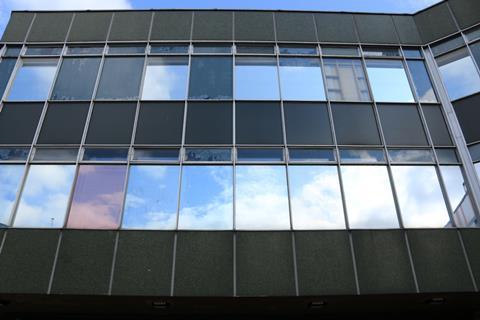 The LGA said 54,162 new homes had been created through office conversions without the need for planning permission across England since 2015, and since these were not required to meet quality standards or feature a percentage of affordable homes, potential less well-off residents were losing out.
The membership body for councils estimated the permitted development policy could have resulted in the loss of 13,540 affordable homes, or 25% of the homes created via the policy.
"Communities have no way to ensure developers meet high quality standards, provide any affordable homes as part of the development or ensure supporting infrastructure such as roads, schools and health services are in place," said the LGA.
The LGA called on the government to scrap permitted development rules and allow local communities "to have a vital say on new developments in their area".
Critics of permitted developments have labelled many examples of office and commercial space conversions "the slums of the future".
Last October, housing minister Esther McVey said the government would tweak the rules around permitted development but not scrap them.
David Renard, the LGA's housing spokesman, said planning was not a barrier to housebuilding, with councils approving nine out of 10 applications.
"It is vital that councils and local communities have a voice in the planning process and are able to oversee all local developments.
"By scrapping permitted development rules, the government can give councils and local communities the ability to shape the area they live in," he added.
The Ministry of Housing, Communities and Local Government has been contacted for comment.