Poplar Harca looking to find joint venture development partner for 2,500-home east London scheme
Housing association Poplar Harca is searching for a development partner for the nearly £1bn redevelopment of the 535-home Teviot Estate in Poplar, east London.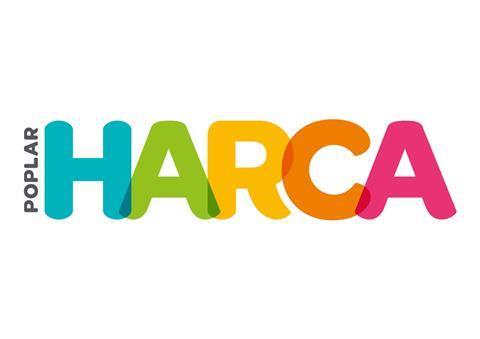 The association published a tender in the EU's Official Journal for a joint venture development partner to build up to 2,500 homes on the estate close to Canary Wharf.
The tender summary said it wanted the development partner to "deliver a regeneration scheme to build approximately 1,800-2,500 homes at the Teviot Estate site", with an estimated value of £940m.
The tender stressed that the partner must be able to "protect the close and strong community spirit and deliver high-quality homes, beautiful open spaces that feel welcoming and safe, and suitable infrastructure such as local shops".
While Poplar Harca is running the procurement, the association said it was possible that the London Borough of Tower Hamlets may become jointly responsible for the job if it decides to contribute nearby land to the project.
Last May, tenants voted 86% in favour of a plan to regenerate the estate with a mixture of mix of flats, maisonettes and houses, replacing all of the homes for social rent on the existing estate.
In addition, the association said 35% of the rest of the homes would be affordable.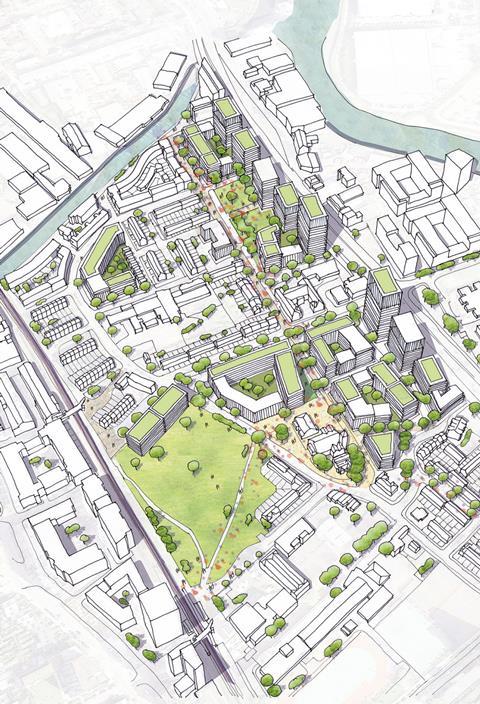 In the offer document to residents, it said it would be at least three years until the scheme gets on site, given the need to work up detailed plans and attain planning permission. It said that schemes of equivalent size typically take between seven to 10 years to build out after that.
However, the tender document cites a proposed contract term of between 15 and 20 years, creating a scheme with a gross development value of between £682m and £940m.