Annual Savills survey of landlords shows focus on development stagnating as fire safety and net zero costs mount
The vast majority of social landlords have this year put a higher priority on investing in their existing stock and helping tenants at the expense of new development, an influential survey has found.
The survey by Savills of 138 senior leaders at housing associations and local authorities across the UK found that a balance of +85% were giving a greater priority to stock investment this year compared with 2021.
This compares with a net balance of just 29% putting more priority in this area last year.
Savills calculates the figures by subtracting the proportion of respondents who say they are de-prioritising the issue this year, from those who say that it has become more important.
Likewise, a balance of +78% said that tenant support was more important, with +64% giving increasing priority to community engagement.
In contrast, development scored much lower down on the metric. While a balance of +28% of respondents did say they were giving more priority to the development of affordable housing, the figure for construction of market sale housing was -10%. This means more landlords are de-prioritising this than are seeing it as more important.
The data comes after a raft of evidence suggesting a number of major developing housing associations, such as L&Q, are reining in their development programmes in the wake of increasing fire safety costs and the necessary investment to hit net zero.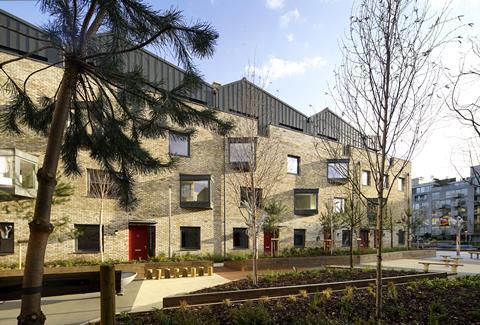 L&Q, which formally dropped its 100,000-home, 10-year development target last month, was alongside a number of large landlords including Peabody, Notting Hill Genesis, Southern Housing Group and Home Group to last week receive either zero or much smaller strategic partnership allocations to build new homes from the GLA and Homes England.
The Savills survey also found that 30% of respondents said the need for investment in existing stock would affect their development programme.
However, it did not find that appetite for development had disappeared entirely, with large-scale estate regeneration having become more important than last year, with a net balance of +23, up from -5% in 2020. In addition, 39% of housing association respondents said they were keen to explore development joint ventures with for-profit providers, with 55% of respondents saying they planned to undertake more land-led development in future.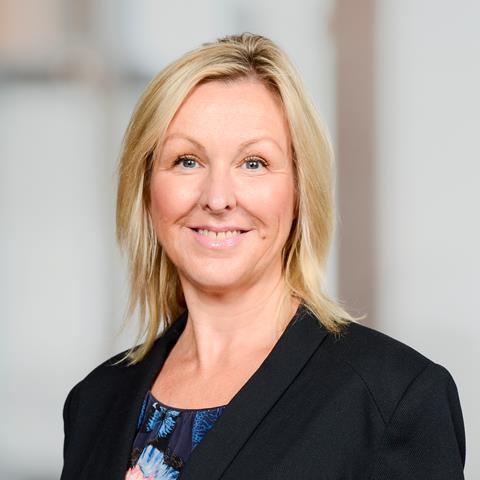 Helen Collins, director of Savills' Affordable Housing Consultancy, said: "In response to new building safety legislation, the covid-19 pandemic, net zero-carbon by 2050 and the social housing White Paper, there is an increased focus on investing in existing homes and helping to build more resilient communities, alongside development."
Collins said the increased focus on land-led development was partly in response to the impact of First Homes, which is expected to reduce the availability of rented and shared ownership homes available through the Section 106 process, and partly a reflection of the increased desire for greater control over the quality of homes being built.
She said: "The increase in average grant rates for the 2021-26 affordable housing programme should support more land-led development, and we expect this to be a key feature of the next five years."
>> See Housing Today's coverage of major housing associations' reports and accounts all in one place
>> Housing Today Interview with Homes Group's Mark Henderson