Timetable raises questions over whether new-style local plans will be in place before the end of the parliament
It will be two years before planning reforms published last summer are brought in, the government's chief planner said last week. The announcement raises questions over whether new stripped-down local plans will be in place before the end of the parliament.
Housing ministry chief planner Joanna Averley told an event hosted by countryside charity CPRE on Thursday that the government intends to bring forward a planning bill before the end of 2021 to deliver its reforms, but that it would be a "couple of years" before the system was in place.
Last summer the government said that, once the new system was in place, local authorities would have 30 months to draw up new local plans. The first of these was expected to be in place before the end of the parliament in December 2024.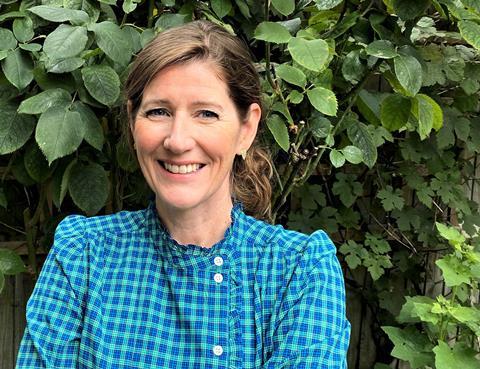 Averley (pictured) said: "The intention is to bring forward a new planning bill this calendar year. We're now obviously absorbing the fantastic response that we got from people across the industry.
"With a bill being placed this calendar year, you can imagine it will take a period of time to go through the parliamentary process, and then the other statutory processes following on from that. So it will be a couple of years before we see the new system hitting the ground, and local authorities operating in the new system.
"We can't be absolutely precise about it."
Averley's comments follow the publication of a root and branch reform of the planning system in a white paper last August. The government proposed requiring local authorities to zone land into one of three categories – growth, renewal or protection – with automatic outline permission being conferred on growth land.
The reforms also envisaged the scrapping of the Section 106 system of developer contributions, the imposition of mandatory centrally-set housing targets, and the creation of new stripped-back local plans, that allocate sites but do not set local policies.
The government has received more than 44,000 responses to the white paper consultation, and said just before Christmas that it will set out the probable way forward on its planning reform agenda in further detail in the spring, prior to bringing a bill forward in the autumn.
In order to hit the target of having new-style plans in place before the end of the parliament, the primary legislation and all associated regulations will have to be enacted and enabled by May next year.