US investment manager installs trio of senior execs to housebuilder's board
US fund manager Blackstone has cleared out the board of St Modwen and installed a trio of executives after completing the £1.3bn buy-out of the British housebuilder and developer.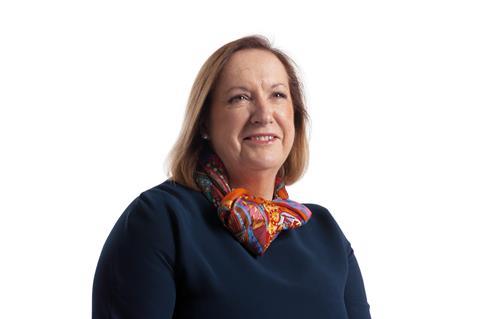 The firm said the whole of St Modwen's board, including chair Danuta Gray, had tendered their resignations and stepped down, with the exception of chief executive Sarwijt Sambhi and company secretary Lisa Minns.
In their place Blackstone said it had installed three senior executives from Blackstone's European Real Estate Group, Nick Porter, Adam Shah, and Peter Krause.
St Modwen, which turned over £342m last year, was formally de-listed from the London Stock Exchange at 7.30am this morning after the buy-out by the investment management giant went through at 6pm yesterday, delivering 560p per share to existing St Modwen shareholders.
St Modwen's housebuilding arm built around 1,000 homes last year, but it is understood the principle driver behind the bid from Blackstone is the firm's pipeline of logistics developments.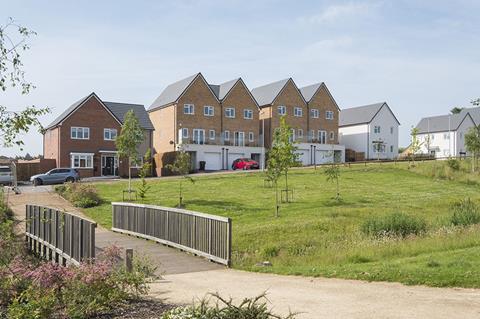 Last month Blackstone committed to putting in significant investment to grow St Modwen rapidly. It Much of the investment is likely to be focused on its logistics arm, with the situation less clear for its 1,000-homes a-year housebuilding business, which is initially expected to continue on its existing growth trajectory.
Blackstone already owns for-profit housing association Sage Housing, but it is understood there are no plans at present to combine the firm with St Modwen's housebuilding business.