Major social landlord says covid crisis will hit its 1,900-homes a year construction target
Major developing housing association Sovereign saw the number of homes it built fall by nearly three quarters in the three months to June as it dealt with the impact of the coronavirus outbreak.
The association said the covid crisis meant it would likely not hit its target to build 1,900 homes this year, after nearly all of its development partners shut sites in the wake of the government imposed lockdown in March.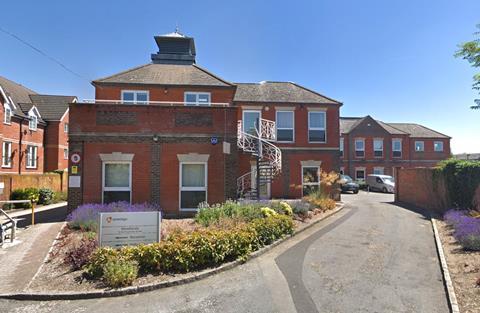 Sovereign said it completed construction of just 135 homes in the quarter, down 72% on the 384 homes built in the same quarter in 2019. 132 of the homes were affordable. The period saw it invest £31m in development, down more than two-thirds on the £96m in the same period last year.
The organisation, which owns and operates 60,000 homes mainly across the south and south west of the UK, said in an update to investors that it had been a difficult period impacted by the global coronavirus pandemic.
It said: "[The coronavirus outbreak] has adversely impacted our ability to deliver our plan of building 1900 houses for this year but it has also demonstrated our financial resilience.
Sovereign's statement comes after other housebuilders and housing associations have also revealed the hit taken to build rates due to the covid crisis, with Taylor Wimpey estimating that the number of homes it will complete this year falling by 40%.
In May the social housing regulator said that the volume of unsold stock at associations had shot up by a fifth in the wake of the outbreak, while landlords were reining in their development plans by a similar amount.
It said that forecasts for capital spend on development and acquisitions had already reduced by 22% from that expected at the start of the year, from £16.9bn to £13.1bn.