Property lender Assetz Capital and sales guarantee creator LDS to provide finance for development loans
SME house builders in England and Wales are to benefit from a £1bn finance package from sales guarantee creator LDS and property lender Assetz Capital.
The package will include development loans with a sales guarantee and will provide funding of up to 95% of project development costs. It will also guarantee for the purchase of any unsold completed homes.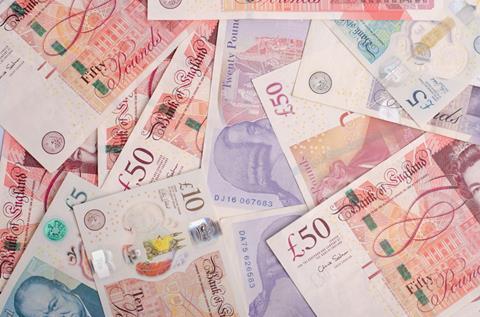 Assetz Capital and LDS said the move is designed to allow SME house builders "to play a greater role in solving the nation's housing shortage".
Ben Jenkinson, regional director of LDS sales guarantees, said: "We are excited to launch this alliance today which combines LDS Sales Guarantees and loans to provide a higher geared finance package with a guaranteed exit. The product will unlock the delivery of hundreds of new homes across England and Wales."
Stuart Law, chief executive of Assetz Capital, added: "Historically SMEs have been essential to meeting our national housebuilding targets but the sector has declined in recent decades because of significant economic challenges and a lack of financial support from traditional sources of capital, like high street institutions or the public sector. Today, we are seeing demand for new homes hitting historic levels, while supply continues to lag a long way behind, driving up prices."
Developers of housing or suburban apartment schemes across England and Wales with gross development values (GDV) of between £1.5m and £35m will be able to apply for a funding package of up to 75% of GDV or 95% of project costs.
LDS will release a 10% cash deposit to allow housebuilders to spread their equity further and Assetz Capital can offer development loans at rates from about 7.4% with terms of up to 36 months.
Home Builders Federation statistics show that in 1988 SME house builders delivered 39% of all homes in England, but by 2020 this had dropped to 10%.