The first tranche of SAP 10.2 software will cover 75% of buildings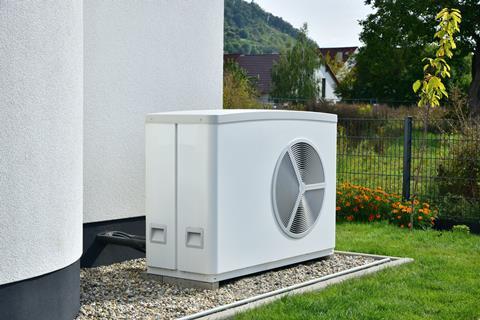 The government yesterday released the first part of the SAP software house builders will need to run calculations through to meet upgraded Building Regulation standards next week.
Three in four buildings in England will be covered by the software, allowing developers to check their calculations for new homes comply with the regulations, which change on Wednesday next week, before they start construction.
A spokesperson for the Home Builders Federation said: "We welcome the fact the first part of the SAP software, that is crucial to the industry being able to deliver the government's new environmental requirements, is finally ready. This first tranche will cover 75% of buildings and we keenly await the remaining components."
They added: "We would urge government to ensure that there is consistency between tranche 1 and subsequent iterations, such that developers can start to invest in and adopt the software with confidence."
Part L will be altered to mean homes have to achieve an overall reduction in carbon emissions of 31%. Part F will be changed to require homes to be better ventilated and Part O will be introduced, which is a new regulation on overheating.
Housing Today revealed last month the software looked unlikely to be ready for next Wednesday because the government had not released test cases for developers to trial the software at the same time as the prototype, or 'beta' version, in December.
The HBF spokesperson added: "The new requirements present a huge challenge for the industry, and we really need government to play its part and ensure its software supports and assists industry and doesn't continue to be an inhibitor on progress."
See also>> Glitches in the system: Getting ready for part L
Industry bodies have suggested the sector is not ready for the changes next week and delays to the software could hold up developments.
The change next week is an interim measure before the Futures Homes Standard, which will require properties to emit 75% to 80% less carbon than under current legislation. coming in in full in 2025.