Housing association is the latest to seek fire safety support in preparation for reforms that take effect in August
Housing association Notting Hill Genesis has launched a £17.5m fire safety framework as the construction industry prepares for impending regulation changes.
Last week the government confirmed that developers planning high-rise residential buildings would have to show how the issue of fire safety has been considered across all of their sites from the summer.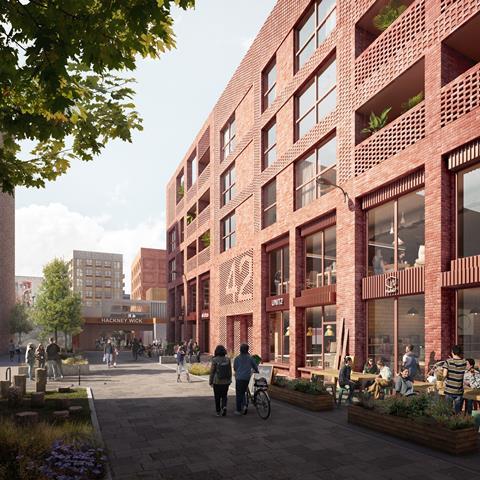 The first stage of planning reforms proposed by Dame Judith Hackitt relating to fire safety will come into effect on 1 August, housing department documents have revealed.
The purpose of the new requirements is to ensure that fire safety matters are incorporated at the planning stage for schemes involving a relevant high-rise residential building.
> We need to get to grips with the Fire Safety Act
> Residents told to evacuate tower block homes over safety concerns
Now, Notting Hill Genesis (NHG) has become the latest in a series of housing associations and framework providers to launch a deal for fire safety support across new and existing developments.
In a contract notice the association said: "NHG is seeking expert fire professionals to provide consultancy services on fire safety and compliance matters.
"These services will be in respect of new-build residential and mixed-use developments and existing residential and mixed-use buildings. The services will pertain to the design, construction, refurbishment, maintenance and/or management of these developments and existing buildings."
The framework has been divided into five lots, targeting fire engineers and consultants.
Lots 1a, 1b and 1c will primarily be used by the building safety team and will be for fire consultancy services at existing residential buildings, while lots 2a and 2b will primarily be used by the organisation's development team and will mainly be for services at new developments.
Firms have until 23 June to register interest in the four-year deal.
The decision to launch a framework follows similar contracts from housing associations Peabody and Hyde, and framework providers Procurement for Housing and Fusion21. It comes in the wake of the 2017 Grenfell Tower fire, which claimed 72 lives.