Former Orbit exec Elly Hoult is also a board member at the Chartered Institute of Housing
Housing association Notting Hill Genesis has appointed a former exec at both Orbit and A2 Dominion to be its new group director of assets and sustainability.
Elly Hoult, who has taken on the role on an interim basis for the last few months after having led Notting Hill's integration with Genesis since 2018, is also a governing board member of the Chartered Institute of Housing.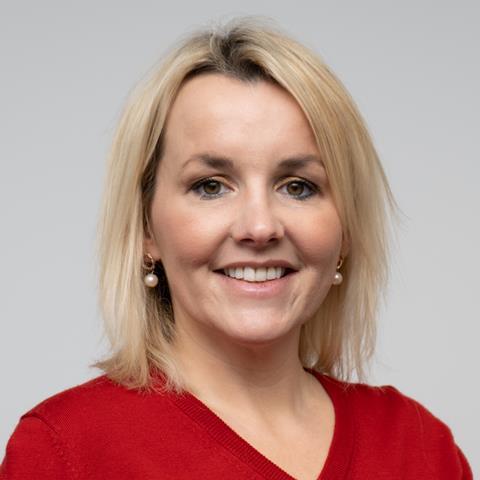 The London-based association said Hoult (pictured, right), who will sit on the executive group, will be responsible for the upkeep of its homes and making it a greener organisation.
Kate Davies, chief executive of Notting Hill Genesis, said: "Elly's new role reflects the vital need for renewed attention to the fabric and safety of our homes and for executive-level responsibility for the green agenda, which is a growing priority across the housing sector.
"Women are traditionally under-represented at more senior levels, so I'm also happy that Elly's appointment plays a part in redressing that imbalance."
Elly was formerly a business development director at Orbit before joining Notting Hill in 2017.