Co-founder says he wants to carry on at developer for a decade after Wellcome Trust buy-out
The co-founder of garden-village developer Urban & Civic has said he intends to stay at the company for another decade following the impending £500m buy-out of the business by The Wellcome Trust.
Listed residential developer Urban & Civic announced on Friday it had agreed terms of a take-over by The Wellcome Trust which will see the firm taken off the stock exchange.
Announcing the deal on Friday, The Wellcome Trust said in general terms that it intended to "retain current management", but did not name individuals who would be retained or say how long they will stay with the business.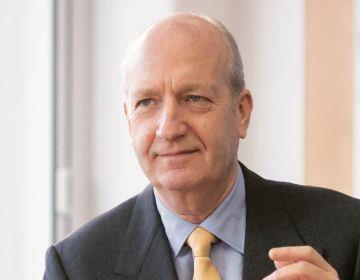 However, Urban & Civic co-founder and chief executive Nigel Hugill (pictured, right) told Housing Today that he would be "here for another ten years if I can" following the deal, which he said was designed to allow the business to "change gear up, not down".
The charitable trust's offer statement said it intended that Urban&Civic will "continue to pursue its existing pipeline of development opportunities" after the acquisition and continue to invest in new opportunities.
The comments came as The Wellcome Trust announced late on Friday that it had received further undertakings from Urban & Civic shareholders to back the deal. To go through, the deal, which is unanimously supported by Urban & Civic directors, needs the backing of 75% of shareholders.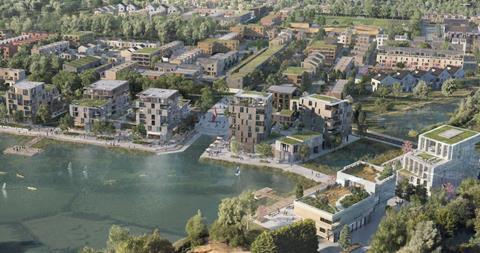 The firm said it had now received support for the deal from shareholders representing 18.6% of the ownership of the firm.
Urban & Civic was set up by Nigel Hugill and Robin Butler in 2009 to become a "master developer" of large strategic housing sites, such as Waterbeach Barracks in Cambridgeshire (pictured, above). It now has ten strategic housing sites under ownership, totalling 33,500 consented homes. Six of the schemes are already being built out in partnership with other developers and housebuilders.