February expansion of water pollution watchlist means plans for housing hit in Tees Valley, Norfolk and Cumbria
Plans for nearly 100,000 homes are being held up following the February decision by environment quango Natural England to vastly expand the number of areas covered by tight guidelines on water pollution.
The Home Builders' Federation has estimated that plans for a further 36,752 homes have been jeopardised by the change in guidance around water-borne pollutants including nitrogen and phosphates, which increased the number of local authorities affected by the issue from 32 to 74.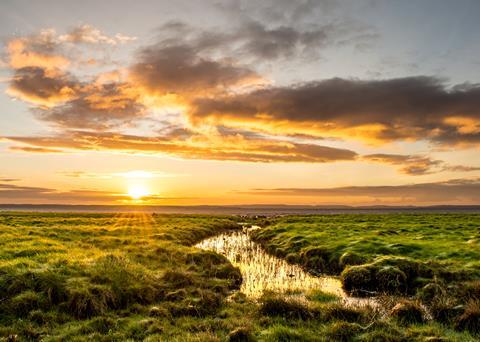 This is on top of the estimated 60,000 homes held up in plans in those authorities already affected by the issue, known as "nutrient neutrality", prior to the February announcement.
A briefing prepared by the HBF, said around half (18,766) of the 36,752-home planning pipeline newly affected by the issue was in the Teesmouth and Cleveland Coast river catchments, affecting the Tees Valley and parts of County Durham.
The next most affected area is the Broads and Wensum catchments in Norfolk, where local authorities are in the final stages of putting through a 50,000-home jointly-produced Greater Norwich Local Plan. The HBF said it could hold up 10,490 homes here. Other areas hit include the river Eden catchment around Carlisle, where 2,514 homes are potentially delayed.
The briefing said: "Overall nationally, when we add the 60,000 homes delayed in the initial seven catchments […], we can say with a reasonable degree of confidence that the issue is delaying about 100,000 homes."
>> See also: Nutrient neutrality rules may hit delivery at first, but they offer opportunity too
>> See also: Full list of councils to be affected by nutrient neutrality rules
Once local authorities have been told by Natural England that their water catchments are at risk of pollution, previous case law means they have little legal option but to impose a moratorium on all residential planning decisions until they have developed a fool-proof way to mitigate the impact of new homes.
However, the experience in those authorities that have already faced the issue is that developing solutions is complicated and expensive and can take anything up to two years, and results in a continuing burden to developers and local authorities.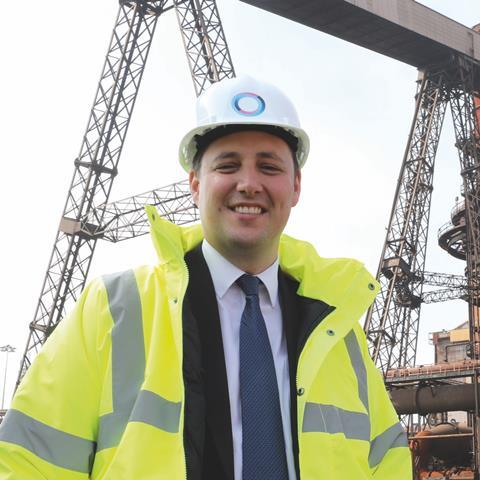 Ben Houchen, the Conservative mayor of Tees Valley, said planning authorities in his area had "simply shut up shop" and been "petrified into stasis" in response to the announcement.
"That now means that all five local authorities that cover my area plus some of Durham, plus some of north Yorkshire have now said that they're not approving any housing plans at all and probably won't do so for the next two years.
"We're only a couple of years away from the next election. People who voted Conservative at the last election want to see progress [on levelling up]. The government needs to get their skates on and fix this quickly."
The government's chief planner has already admitted in a letter to affected authorities that the change will have an "immediate impact" on planning applications in those areas.
The Times reported today that officials in the levelling-up department are understood to be "urgently investigating" measures to try and counteract the extended ban that also raises the bar required to achieve nutrient neutrality in areas of the south, such as Kent and the Solent, which have already been affected over the last few years.
The Times said officials felt it was "unlikely" solutions would be "readily available" to avoid the ban that affects any new development.
James Stevens, director for cities at the HBF, said the housebuilding industry was "prepared to play its part" in avoiding harm to water habitats. "However, we face an acute housing shortage and the social and economic implications of delaying tens of thousands of homes are stark.
"We are urging government to agree proportionate measures that reflect the contribution of housing delivery to the issue without delay. The situation has already been ongoing for some years and it is imperative that solutions are agreed and implemented urgently."